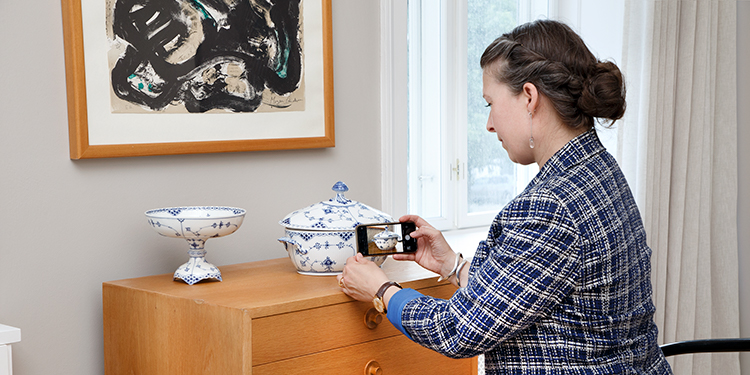 Receive an Online Valuation – Quickly and Easily
Is it time to clear out your storage places – and are you wondering what your belongings might be worth? With our auction house, you can easily and without any cost receive an online valuation of your works of art, design classics, antiques and collectibles. All you have to do is upload photographs together with a description of your items and you will receive the valuation within 1 working week. You can do it all from home!
Send Us a Photograph and Receive an Online Valuation
If you want to sell your valuables at auction, the first step in the process is an online valuation. Simply upload your photographs and write a brief description of the item. After this, our specialists will do the rest, and you will receive the valuation in your inbox within 1 working week.
The range of the items we help place an estimate on is quite wide. We have extensive experience in appraising all sorts of artwork, design and antiques. At our auctions, you can find items from DKK 800 and up to many million Danish kroner.
Would You Like an Online Valuation?
Our online valuation service is open 24 hours a day. To use the service, all you have to do is register as a customer – unless you already are one. It only takes a few minutes to set up.
The online valuation is free of charge and non-binding, so you are free to choose whether you want to proceed with an auction sale. You are of course also welcome to contact our specialist departments for an in-depth talk about how to proceed – we are ready to help you from valuation to knockdown.
We look forward to providing you with an online valuation!
---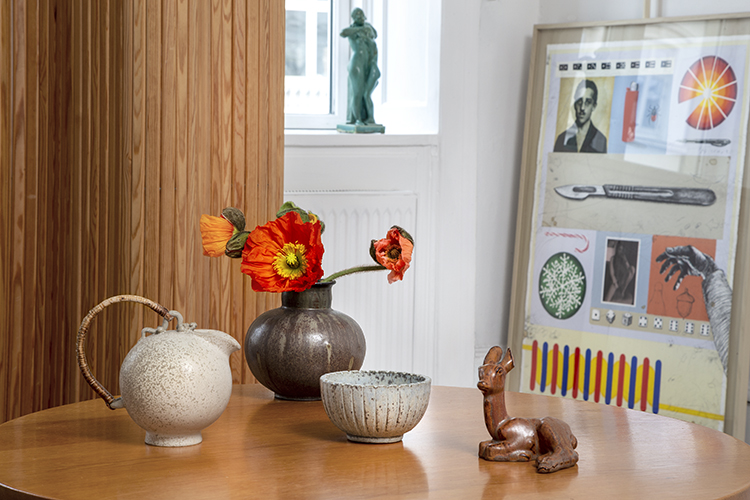 See what others are selling at auction right now
---
Strong Demand and High Hammer Prices
At Bruun Rasmussen, we are experiencing strong demand and achieving international price levels at our auctions. This is because we have the most skilled valuation specialists in Denmark who all have extensive experience in valuating all kinds of different art objects.
We follow the market and price developments closely and have a strong network of customers all over the world. We market the auctions internationally and targeted through advertising, newsletters, auction catalogues and the international press.
We also have many followers on social media and more than half a million visits to our website per month. All this contributes to you getting a safe sale and the right price at our auctions.