Direct Auction - Your Path to Vintage Value
Perhaps you know us best for artwork from the Danish Golden Age and million kroner hammer prices. But that is not the whole story about our auction house. We have launched an online auction type called "Direct Auction". Here you can buy and sell beautiful works of art and vintage design with estimates as low as DKK 800 – all from the comfort of your home.
---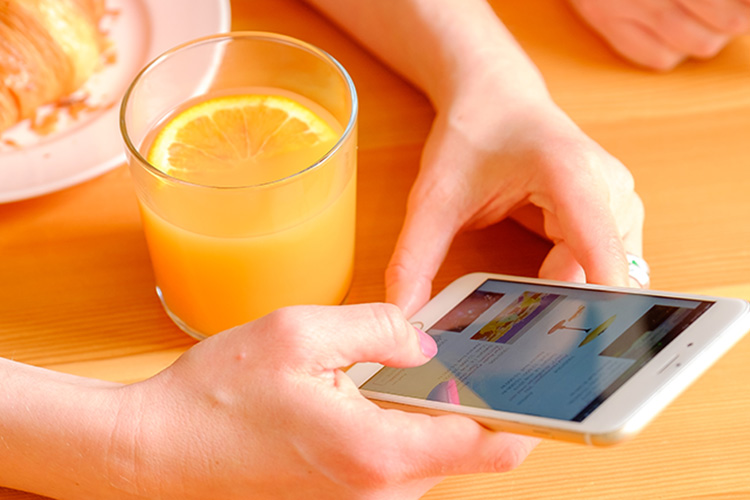 Want to buy or sell at Direct Auction?
---
Trying to Put the Finishing Touch on Your Living Room?
It no longer has to be expensive to experience the excitement of an auction. At a Direct Auction, you can find the design chair or poster from the 1950s that can help spruce up your home –without it costing you a fortune.
You can bid on bruun-rasmussen.dk, and if you become the lucky owner of the auction lot, it will be transported directly to your home. As a buyer, you can always feel assured about the quality of the item – our experienced and competent specialists describe and place an estimate on each item up for auction.
Want to Sell Your Vintage Treasures?
Direct Auctions are a great opportunity to clear out your storage space and find new owners for your inherited stoneware dishes and design lamps. Your items are promoted on bruun-rasmussen.dk to a large and affluent audience worldwide.
As a seller, simply send photos and a description through our online valuation service, and we will respond within two business days. Once the item has been sold, you send it to the buyer via PostNord. If the item is of a larger size, for instance as a piece of furniture, it will be picked up at your home by one of our carriers.
Please note: Selling at Direct Auction is currently only an option if you live in Denmark.
How Direct Auction Works
Request an
Estimate
Send photos and a description – our experts are standing by to provide you with a free and non-binding estimate. You will receive the valuation via email within two business days.
Read more...
Sell at
Direct Auction
It is now both easy and cheap to sell items on the auction market. With Direct Auction you don't have to come by one of our locations – just send the item to the buyer after the auction.
Read more...
Buy at
Direct Auction
Every day of the year you can bid on art and design classics at Direct Auction. As a buyer, the items will be shipped directly to your home.
Read more...
---
THE NEXT DIRECT AUCTION
Many new items are up for auction every Thursday
---