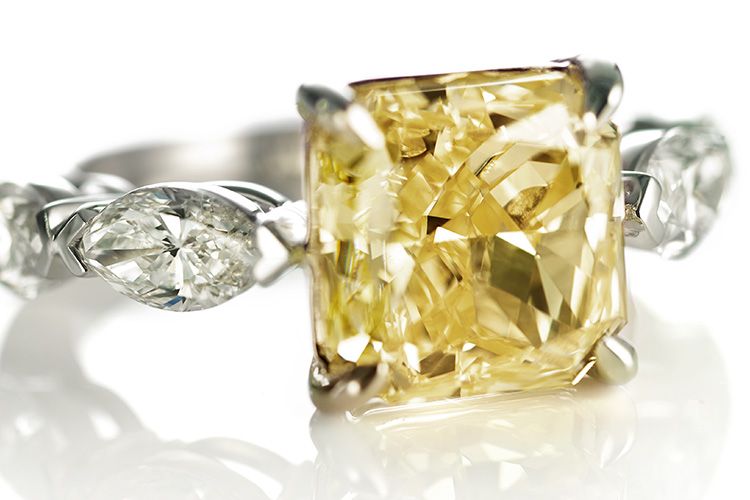 The Preview Opens Thursday!
With Danish Golden Age paintings, strong contemporary art, design by Poul Henningsen (PH) and dazzling diamonds, we welcome you to the preview for this autumn's Live Auction in Copenhagen. Here we showcase all the artwork, design classics, antiques, jewellery and wristwatches that are up for auction during the coming weeks.
Preview Calendar
Thursday 16 September: 1 pm to 6 pm
Friday 17 September: 11 am to 5 pm
Saturday 18 September: 11 am to 4 pm
Sunday 19 September: 11 am to 4 pm
Monday 20 September: 11 am to 5 pm
NB: You can also experience the preview in a virtual format – click here
On the opening day of the preview, we offer a glass of wine between 3-6 pm, while jazz pianist Giordano Léon Makholm will entertain on the auction's rare PH grand piano from 1937. Monday 20 September at 4 pm we invite you to a talk entitled "When four Danish schoolboys met John Lennon". Here, the artist and cultural communicator Karsten Højen will tell the story about the time he as a 16-year-old interviewed his peace idol, John Lennon. During the talk, part of the conversation and the unknown song "Radio Peace" from the taped interview will be played. Read more about the cassette tape with John Lennon here
We look forward to seeing you!