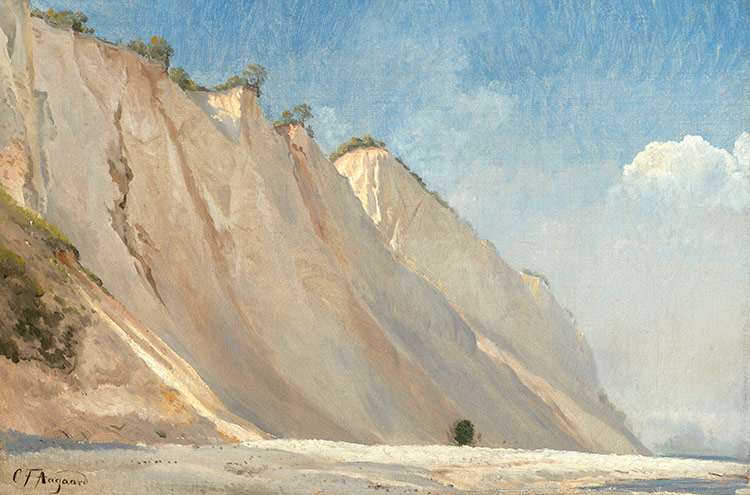 C. F. Aagaard: View of the white cliffs of Møn. Oil on canvas. 33 x 49 cm. Purchased by Nationalmuseum in Stockholm in March 2021. Hammer price: DKK 55,000.
When the Museums Buy Art at Auction
Going once, going twice… sold to the gentleman in the back. These are familiar words in the saleroom as the auctioneer brings down the hammer in Bredgade, Copenhagen. At our auctions, the buyer of a piece of art or design classic often turns out to be a Danish or international museum.
At Bruun Rasmussen, we have worked closely with the museum world for a long time to share our knowledge on art-related issues and exchange photographic material.
At our auctions, we sell art and other objects of museum quality, and when a work changes hands, the guests in the saleroom or the bidders at our online auctions are often representatives of the museum world.
The buyers have included some of the world's leading museums such as the Metropolitan Museum of Modern Art in New York, who acquired paintings for their collection of Danish golden age art. Here in Denmark, Skagens Museum has made many purchases of works from the famous artist colony in Northern Jutland. As an auction house, we are always pleased to announce the sale of works to the museums so that the art can benefit as many people as possible.
In agreement with the museums, we publish all museum purchases on a list that is updated on a regular basis.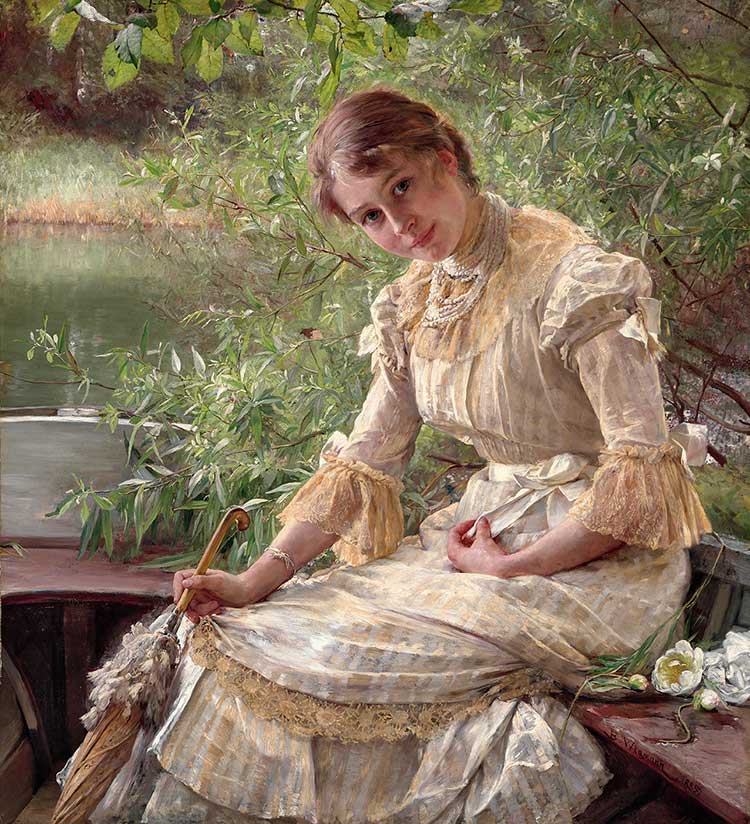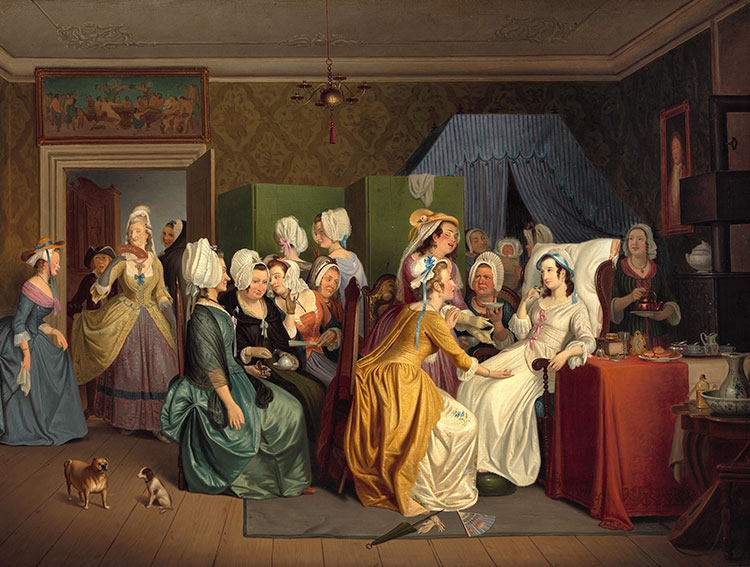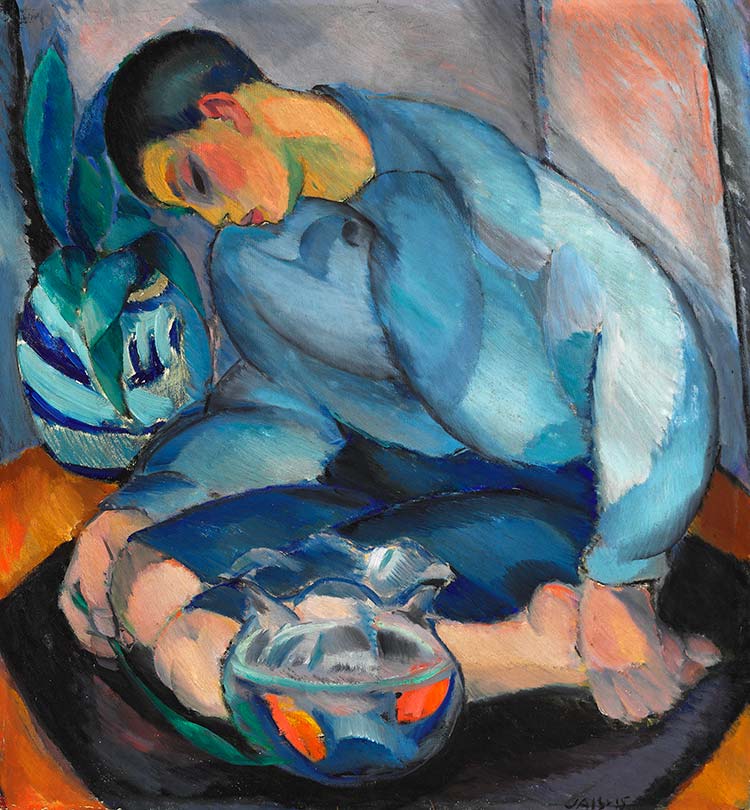 Museum purchases over time