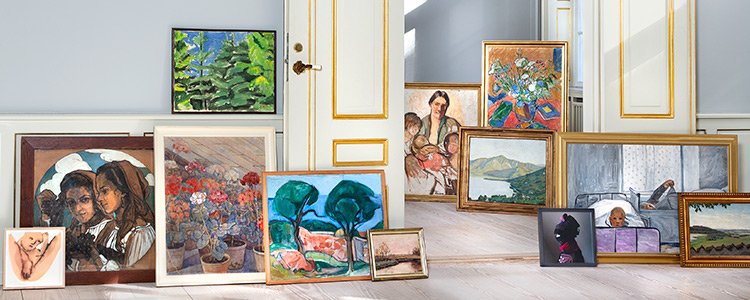 Female Artists up for Auction
The interest in the talent of female artists is felt more clearly than ever before – this is also the case on the auction market. Both private collectors and museums from home and abroad want to expand their collections as art and design history is being rewritten. You can now bid on high-quality art and design by female artists at our Online Auction.
"Over the past year, we have had an in-depth focus on female artists and designers. It has been exciting to get involved in this part of art history, and at the same time it has been an eye opener for us to experience how many "forgotten" artists have emerged and achieved great first-time sales at our auctions,"

says Kathrine Eriksen, valuation specialist in modern art.
Until Monday 25 October, you can bid on fine art, antique furniture and decorative art, and until Tuesday 26 October, you can bid on Modern art and design at our Online Auctions.
Rising Interest in Female Artists
"As an auction house, one of our most important tasks is to look into the crystal ball and uncover the developing trends of the market. At the same time, we have a sincere goal of actively participating and adding a modest contribution to the debate about female artists, whose artwork have traditionally been sold at considerably lower prices than those of their male colleagues," says Kathrine Eriksen.
The auction includes artwork by Marie Henriques (1866-1944), who initially painted in a more naturalistic style, but during a stay in Paris she was strongly influenced by the Impressionists. Then there is Olivia Holm-Møller (1875-1970), whose colouristic works are currently on display at the Gammel Strand art society.
In addition, you can bid on porcelain by the porcelain painter Effie Hegermann-Lindencrone (1860-1945), who has made everything from floral motifs to more freely modelled porcelain sculptures, and ceramic work by the living ceramicist Gurli Elbækgaard (b. 1969), who has a special talent for testing, playing and experimenting with form and colour.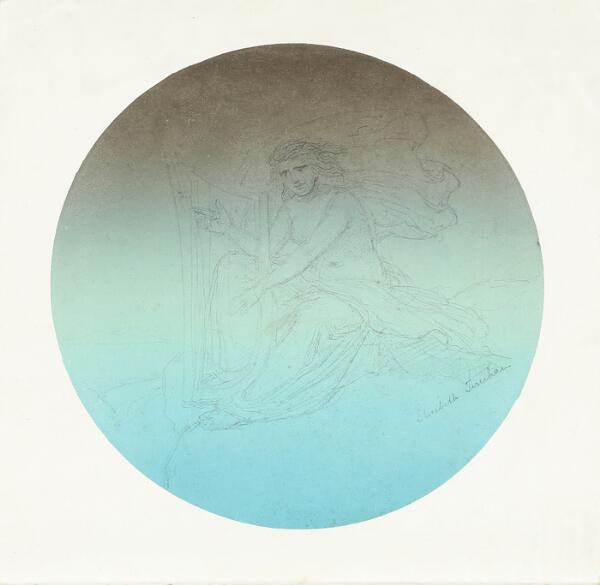 Online Auction
Theme: Female Artists