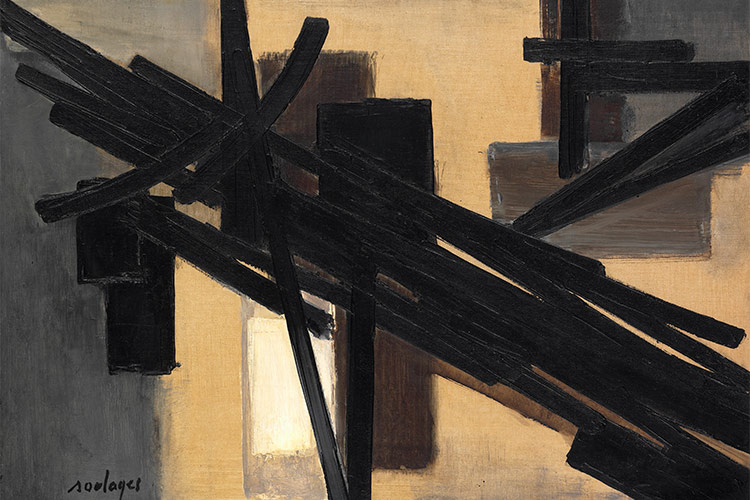 Live Auction in Copenhagen
The year's final Live Auction in Copenhagen includes a long-lost sofa by Finn Juhl, French Modernism, fantastic CoBrA art, female artists of the 1800s, Islamic decorative art, precious diamonds and much more. We are following the Danish authorities' guidelines, and the preview and auction will be held with certain restrictions. Remember to bring a mask.
Preview Calendar
Thursday 26 November: 11 am – 5 pm
Friday 27 November: 11 am – 5 pm
Saturday 28 November: 11 am – 4 pm
Sunday 29 November: 11 am – 4 pm
Monday 30 November: 11 am – 5 pm
An Unusual Auction - Remember to Wear a Mask
The safety of our customers is paramount, and because of COVID-19, we recommend that as many people as possible view the auction lots via bruun-rasmussen.dk and the auction catalogues. We also encourage as many as possible to participate in the auction from home. You can do so via live bidding, telephone bidding or commission bids.
If you still want to visit the preview and auction in person, you have to book a timeslot in advance. This is because we have to limit the number of guests present in the auction house. We are following the regulations concerning cleaning measures, and hand sanitizer will be available for everyone. According to the current regulations, you need to bring a mask or visor, which has to be worn throughout your visit. The same rules apply to all of Bruun Rasmussen's employees. Read more about how to place bids and plan your visit.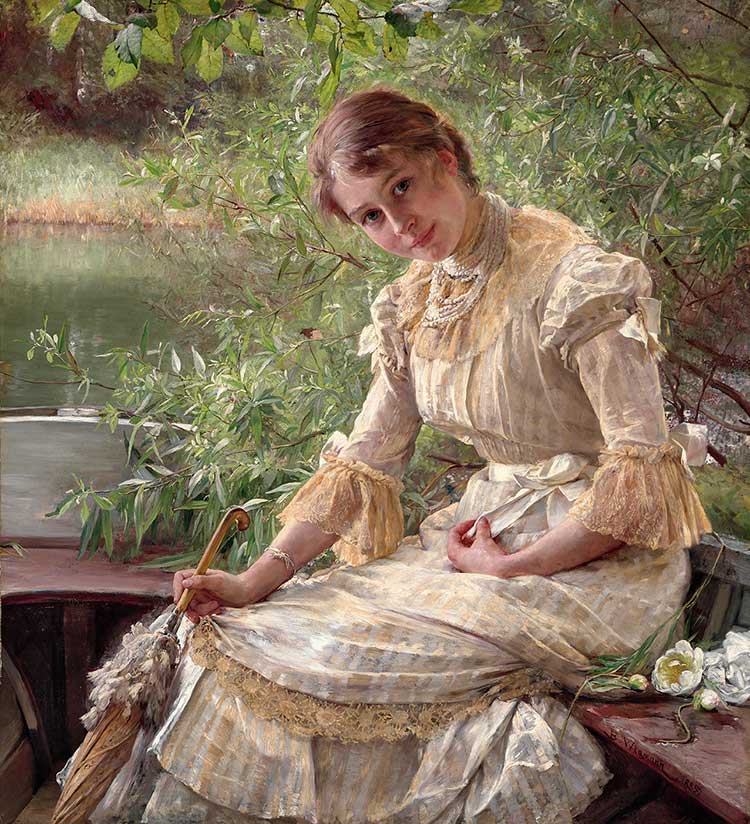 Book a visit to the preview and auction
For English speakers, please contact our customer service at customerservices@bruun-rasmussen.dk
Order Auction Catalogues
All lots up for auction are presented in five auction catalogues: "Fine Art + Antiques", "Modern Art", "Design", "Russian Art" and "Asian & Islamic Art". Order catalogues