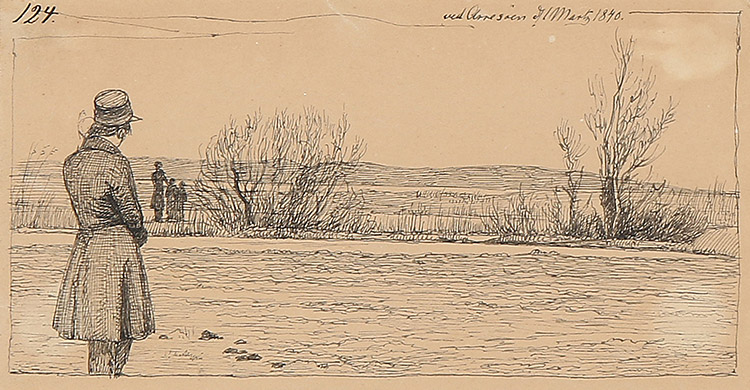 Johan Thomas Lundbye: A gentleman with his back turned watches a lady with two children near the shore of Arresø. Unsigned. Dated Arresø 1 March 1840. Drawing ink on paper. 8.7 x 16.2 cm. Sold for: DKK 40,000.
On the Lookout for Art on Paper!
From etchings and engravings to watercolours and drawings – for many centuries, paper has been an important tool in the creation of art. We are currently looking for art on paper from the 16th-19th century and up until contemporary times for an upcoming theme auction.
This August, we focus on printed and drawn artwork, and we are already now looking for art for a theme auction. If you are considering selling works in this category, please feel free to drop by for a free and non-binding estimate. We are available every weekday and Saturday in our offices at Sundkrogsgade 30 in Copenhagen and Søren Frichs Vej 34 D in Aarhus. You are also welcome to request an online valuation – just send us photos and a description of the work in question. We will examine the material, and you will have the valuation within two working days.
---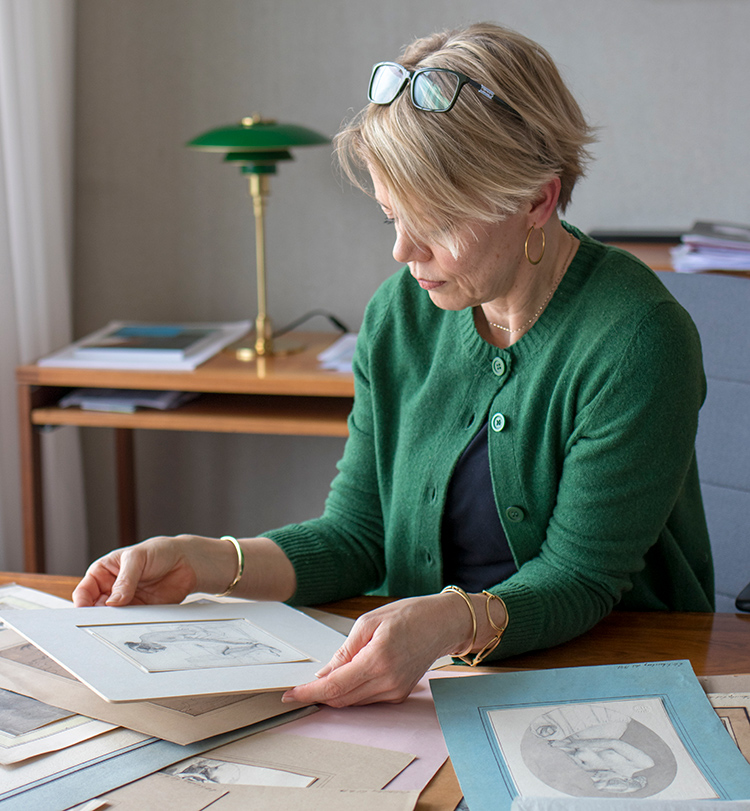 Are you considering a sale at auction?
---
An Intimate Insight into the Artist's Work
Throughout the ages, most artists have used drawings as an important part of their creative process. It has often been a medium where the artist could have more free reins to explore ideas and develop different methods, techniques and forms. Some ideas became studies for later works, while others remained sketches. A common trait for all of this artwork is that it allows us as viewers to learn more about the artist's personality and temperament through the often more spontaneous pen strokes. Whether it is a quickly jotted down sketch or a carefully laid out study for a larger piece, drawings can often provide us with a more intimate insight into the artist's work than other art forms do.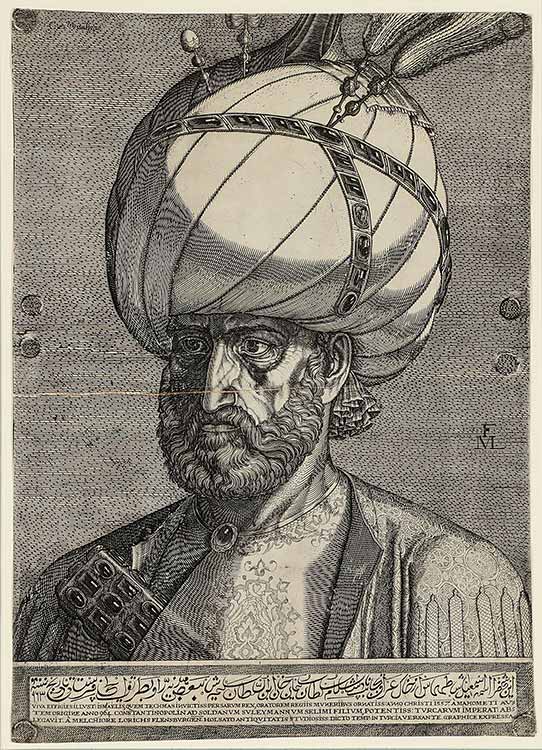 The same intimacy applies to the printed works of art, where skilled craftsmen have carefully engraved, cut or etched directly on copper plates or wood. With these techniques, it became possible to make art more accessible to people who otherwise would not be able to experience it. Drawings and prints are therefore not only important in the understanding of an artist's work process, but also in the understanding of the broader developments through art history.