Contemporary Art in Support of Børns Vilkår
Now you can buy art and support a great cause at the same time. A number of the most popular Danish contemporary artists have donated a total of 22 works to a charity auction in support of Børns Vilkår's work for young children's well-being in Denmark's ECEC system. All the works are sold without buyer's premium for the benefit of the good cause.
Art and charity come together for a higher purpose as Curated by Jens-Peter Brask in collaboration with Bruun Rasmussen Auctioneers and Rammefabrikken offer 22 contemporary works of art by a group of well-known contemporary artists – from Michael Kvium and Rose Eken to Emily Gernild and Rasmus Eckhardt. The purpose of the charity auction is to support Børns Vilkår's work for young children's well-being and development.
The auction will take place at bruun-rasmussen.dk, and you can place a bid from now and until 4 May.
Listen to our specialist in contemporary art Niels Boe-Hauggard talk to art collector, curator and publisher Jens-Peter Brask about some of the works up for auction below.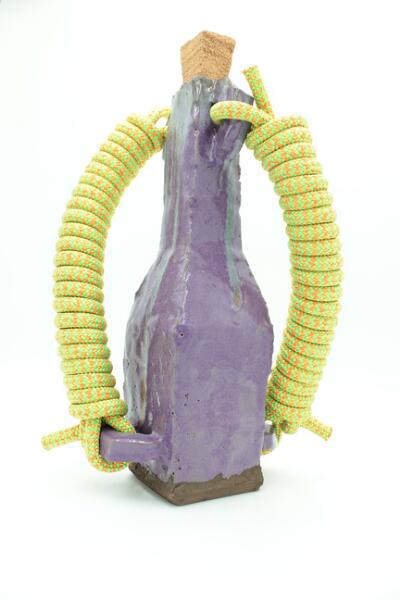 Online Auction
Curated by Jens-Peter Brask X Børns Vilkår