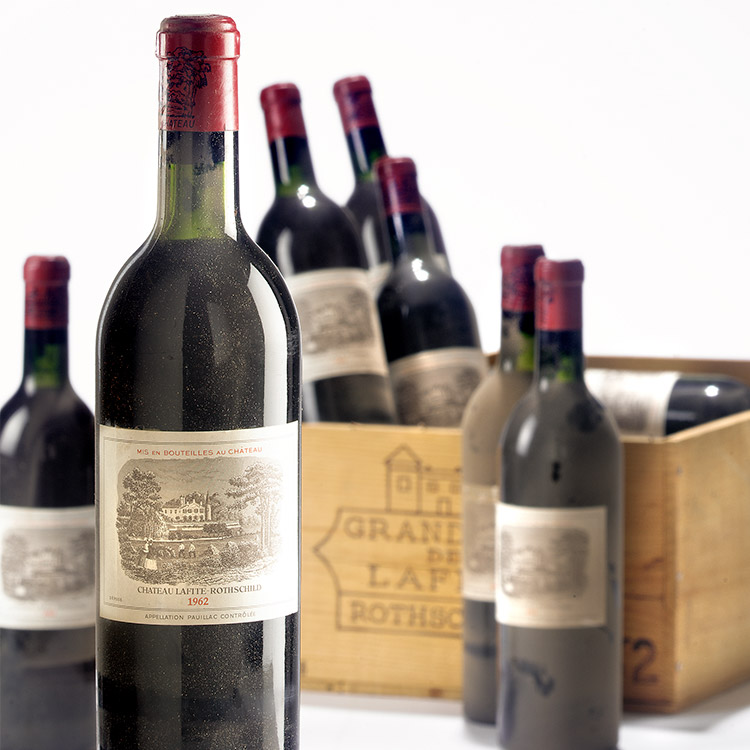 Wine Collectors Come in All Shapes and Sizes
What does it really mean when you say that you collect wine? How do you start a wine collection? And do you drink the wine you collect? We have had a chat with our wine specialist Thomas Rosendahl Andersen to get a better understanding of the tasteful world of wine.
Don't Forget to Enjoy the Wine You Collect
"Basically, you become a wine collector because you can't help it," says Thomas Rosendahl Andersen, who is a valuation specialist in Bruun Rasmussen's wine department. Here you can bid on several hundred different fine wines every second Sunday at Online Auction.
"As a wine collector, you have to enjoy drinking wine, but other than that, there are no rules. We meet all kinds of people who are fired up about wine – from students who come by on their bicycle, to the butcher or restaurant owner who needs to use it for the evening's menu, to the tradesman or CEO who collects wine as a leisure activity. When it comes down to it, you just have to find wine exciting and enjoy the taste of it. But you don't even have to be a collector to consign or buy wine from us, it might also just be a single bottle that has caught your interest. And yes, wine collectors usually plan to drink the wine they buy. It is 'the circle of life' – otherwise you could just as well collect empty bottles. Drinking the wine is the greatest pleasure of all. That's what it's all about."

Thomas Rosendahl Andersen
The Life Around the Bottle
According to Thomas, however, it is not only the wine itself that is interesting but also the culture and mentality that can arise around a wine.
"Many wines reflect the region they come from – there is a shared respect about the wine in the given region. It becomes more than just about the pleasure – a cultural thing that the locals are proud of and identify with," he explains.
Find Your Common Thread
If you are in doubt about where to begin your collection of wine, you can also get advice from Bruun Rasmussen's wine department: "A good place to start could be with a purchase at an auction of a Bordeaux wine with a little age, for example, a wine that goes back a few vintages and is perfectly mature. It is actually cheaper to buy a wine like this at auction than the newest vintages," says Thomas. "And then you should establish a common thread. A collection is not a collection if it simply consists of a lot of random purchases. For example, you can start 'vertically', meaning that you create a collection of wines from the same chateau in different vintages."
"The wine industry can often be a fast-paced environment, so a really good place to get information is on social media, which is constantly being updated. Here you can also find plenty of groups and members that can help you get started and find the necessary information. One of the best things about this industry is that you meet so many new people who are just as passionate about wine as yourself," says Thomas.
Want to learn more about wine? See the list of special signatures and abbreviations we use to describe the wine at our auctions.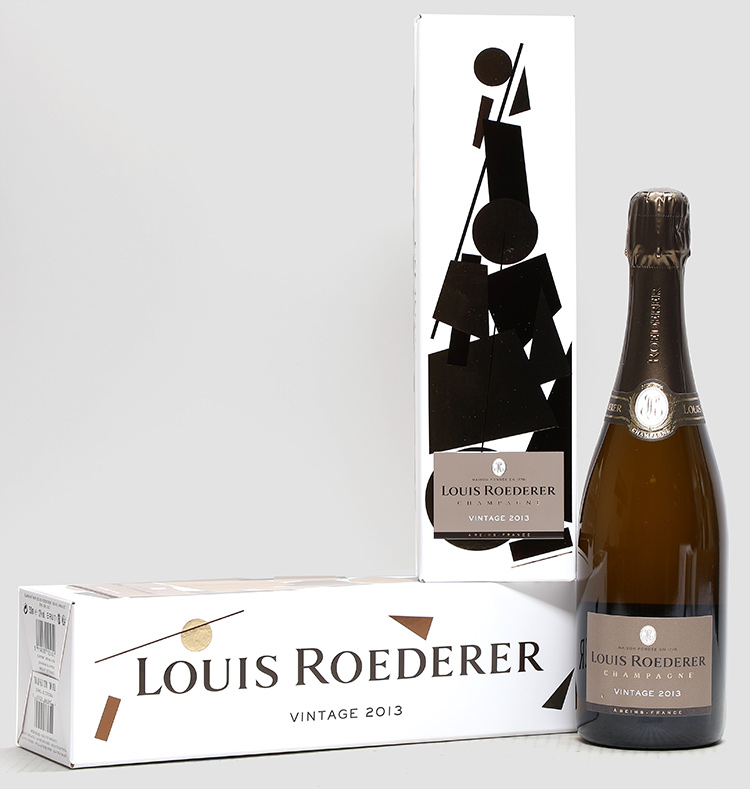 Online Auction
Fine Wine
Sunday 2 May at 8 pm