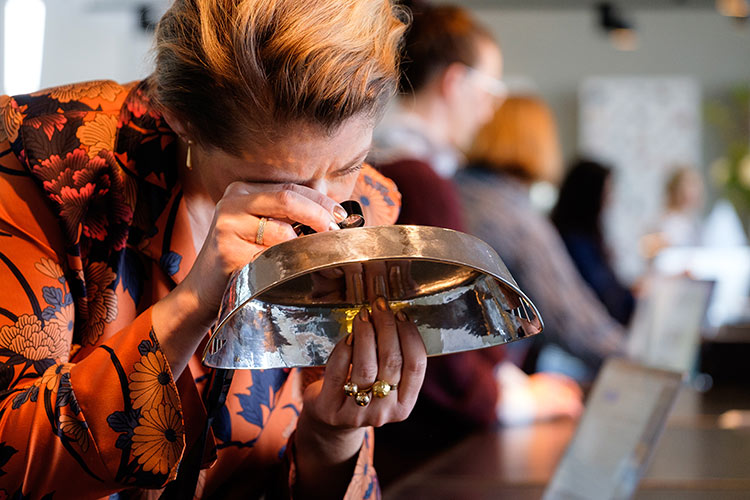 Come by and Visit Us!
You now again have the opportunity to visit our departments – regardless of whether you want a valuation of your art objects, consign to auction or pick up your purchase. You are also welcome to visit our preview, where you can get a closer look at all the art objects up for auction.
Since the start of 2021, we have run our business based on a "drive-in" model, due to the current Covid-19 restrictions, where all valuations, consignments and collection of purchases have taken place from the parking lot in front of our departments. At the same time, all our previews have been closed to customers.
We can now invite you inside again, and we are standing by to help you during your visit. The reopening comes with certain restrictions due to Covid-19. The safety of our customers is crucial, and we are staying up to date and compliant with the guidelines of the Danish authorities. This means that only a limited number of guests can visit our physical locations at a time. We maintain a thorough cleaning schedule and provide as much hand sanitizer as needed. As a guest, you have to wear a mask or visor throughout your visit and keep two meters away from everyone else. Our employees will do the same.
We look forward to seeing you!