Extension of Consignment Deadline
At Bruun Rasmussen, we have extended the consignment deadline for our upcoming Live Auction in March due to the current COVID-19 situation. This means that you have a little more time to consign your artwork, antiques, wristwatches and design classics.
The year's first Live Auction will be held at Bredgade 33 in Copenhagen from 9-12 March.
Consignment Deadlines for the Live Auction
Fine art, antiques and wristwatches: Tuesday 2 February
Modern art and design: Monday 8 February
Please note that valuations and consignments to Online Auctions and Direct Auctions take place on an ongoing basis and are not subject to these deadlines.
We Are Open for Valuations and Consignments
If you want a valuation of one or more art objects, you can get it without leaving your home by using our online valuation service. Simply submit photos and a description to us – then one of our specialists will examine it and provide you with a valuation within 48 hours.
If you instead prefer to come by one of our locations to receive an estimate and consign your item for auction, we are still open on a "drive-in" basis. This means that our specialists have pulled on their overcoats and will meet you in the car park in front of one of our locations. Read more about how to visit us here.
As always, we are standing by to help you throughout the whole process from valuation to sale!
---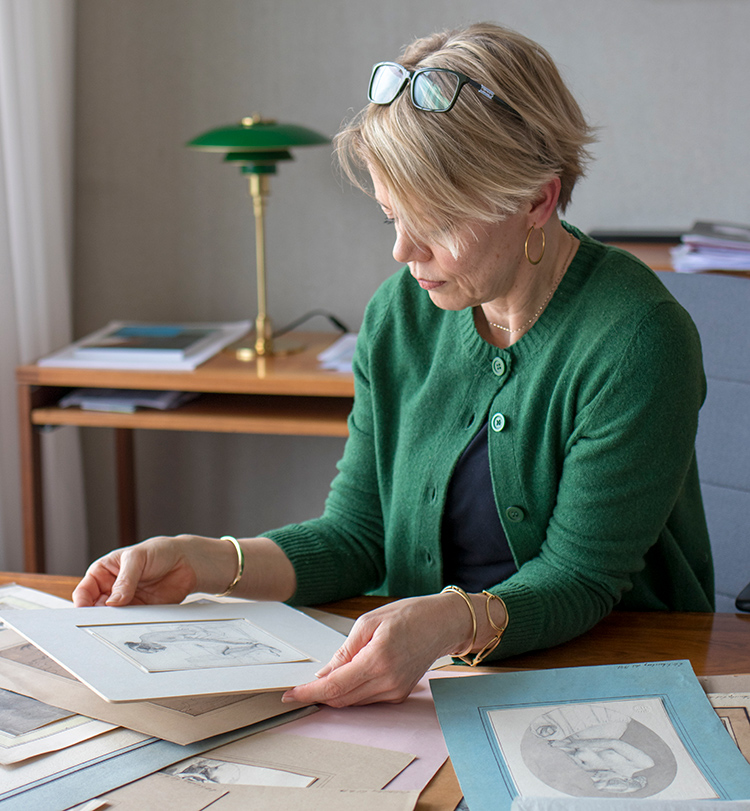 WOULD YOU LIKE AN ONLINE VALUATION?
---