Visit Your Drive-In Auction House
Due to the current COVID-19 restrictions, we will function as a drive-in auction house during the coming period. We are still open for valuation, consignment and collection of auction purchases – all from the car park in front of our different locations.
The Prime Minister of Denmark, Mette Frederiksen, and our local authorities have announced that Denmark will continue a partial lockdown until 28 February due to the worldwide pandemic. Therefore, our specialists have pulled on their overcoats and are ready to provide you with estimates, accept consignments or hand over your auction purchases outside one of our three locations in Copenhagen and Aarhus. Like our staff, you have to wear a mask or visor throughout the visit.
Auctions: All our Online Auctions and Direct Auctions will continue as planned here at bruun-rasmussen.dk
 
Valuation: We recommend that you primarily use our online valuation service, where you can receive an answer to your enquiry within 1-2 business days. In addition, you are also welcome to contact one of our valuation specialists via e-mail or telephone. If none of these options are suitable for your needs, then you are of course still welcome to visit one of our three locations in Copenhagen or Aarhus, where you will be assisted by our staff outside our buildings.
 
Consignment: If you want to consign an item for auction on the basis of a valuation, our staff will accept your item in our car park. If you have already received a valuation online, then remember to bring the confirmation email you received from us.
 
Pickup: If you have bought something at our auction, you can still pick it up at the relevant location. In the car park, you will either be met by our staff or asked to call a specific phone number – then we will come out with your purchase. Remember to bring your receipt. Please note that during this period you can have your purchased items stored in our warehouse free of charge.
 
Preview: It is unfortunately not possible to visit the previews at our locations at the moment since our indoor facilities have to remain closed for visitors. You can, however, view all the current lots up for auction here
Are You a Professional Trader or Business Owner?
Then you are exempt from certain parts of the COVID-19 restrictions. Professional traders still have access to our preview, and carriers can continue to pick up and deliver goods for our customers. However, this access requires that your company is registered with a CVR number in our database, and we will check this number upon your arrival. The rules concerning the use of masks/visors, maintaining a distance of two metres, hand sanitizer, etc. still apply everywhere in our auction house.
 
We look forward to seeing you – and are standing by to help!
---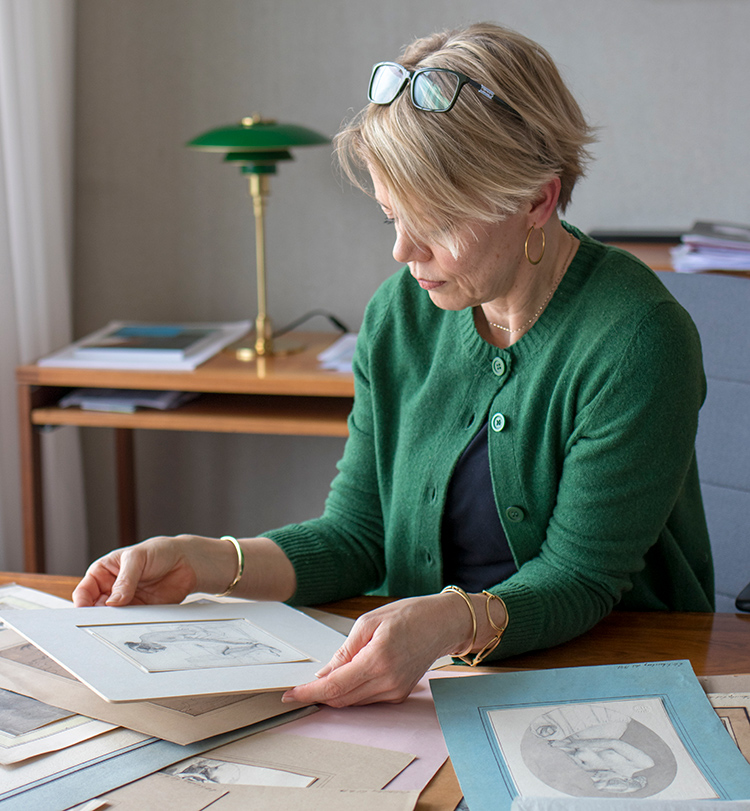 WOULD YOU LIKE AN ONLINE VALUATION?
---