Beautiful Jewellery from Toftegaard
From the sculptural and raw to the feminine and classic – throughout this autumn, you can find a large selection of jewellery from the renowned Danish jewellery brand Toftegaard in our showroom in Aarhus and at our Online Auctions. Join the bidding and get a long-lasting quality piece of jewellery well below retail price!
Passion and Commitment
Beautiful, contemporary design and an unsurpassed quality in craftsmanship have been key concepts for the goldsmiths Jens Gregers and Traudel ever since they met during their training in the 1960s. A few years later, they began making jewellery together under the shared surname of Toftegaard.
In the world of Toftegaard, there is something for everyone. From the sculpturally designed jewellery pieces that mix matte and shiny surfaces of precious metal while finding inspiration in both lunar landscapes and the Danish nature as well as classic diamond jewellery in the timeless Wesselton series, which focuses on a simple, perfected design and high-quality diamonds. The jewellery from Toftegaard is aimed at women of all ages, but you will also find traditional men's jewellery such as tie-pins, cufflinks, bracelets and rings based on the same sources of inspiration and in the same style.
From the first design ideas to the processing and the final finish, everything is done in Denmark with a focus on materials and craftsmanship of a very high calibre.
Quality at Well Below Retail Price
The selection of Toftegaard jewellery at the auctions comes directly from the manufacturer, and they are therefore new and unused. If you want to pamper yourself with the jewellery of your dreams, you will therefore receive the same quality product as you would with a new piece of jewellery bought in a store. The jewellery items at the Online Auctions also represent great gift ideas for someone who wants full value and high quality for their money. Are you looking for classic solitaire or alliance rings for your courtship, feminine earrings for the confirmand or a Christmas gift for someone who holds a special place in your heart, then consider a bid at one of the autumn jewellery auctions.
The jewellery can be viewed on an ongoing basis in our showroom in Aarhus at Søren Frichs Vej 34D, 8230 Åbyhøj.
---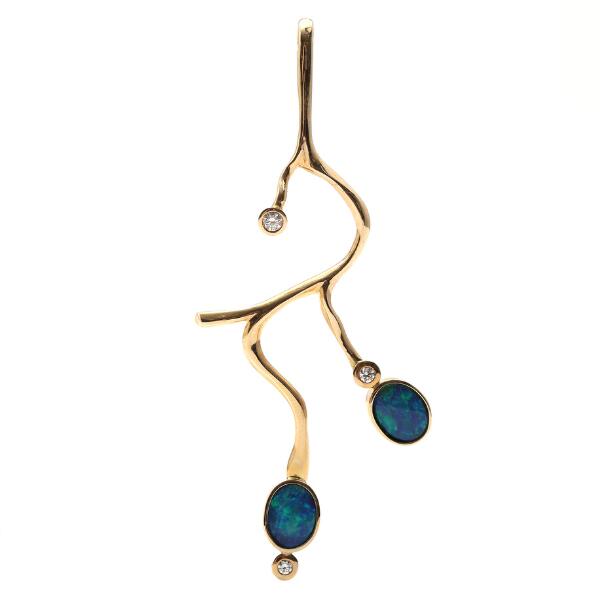 Online Auction
Jewellery by Toftegaard
---
For further information, please contact:
Kristine Toftgaard Tanderup (Aarhus): +45 8818 1237 · ktt@bruun-rasmussen.dk