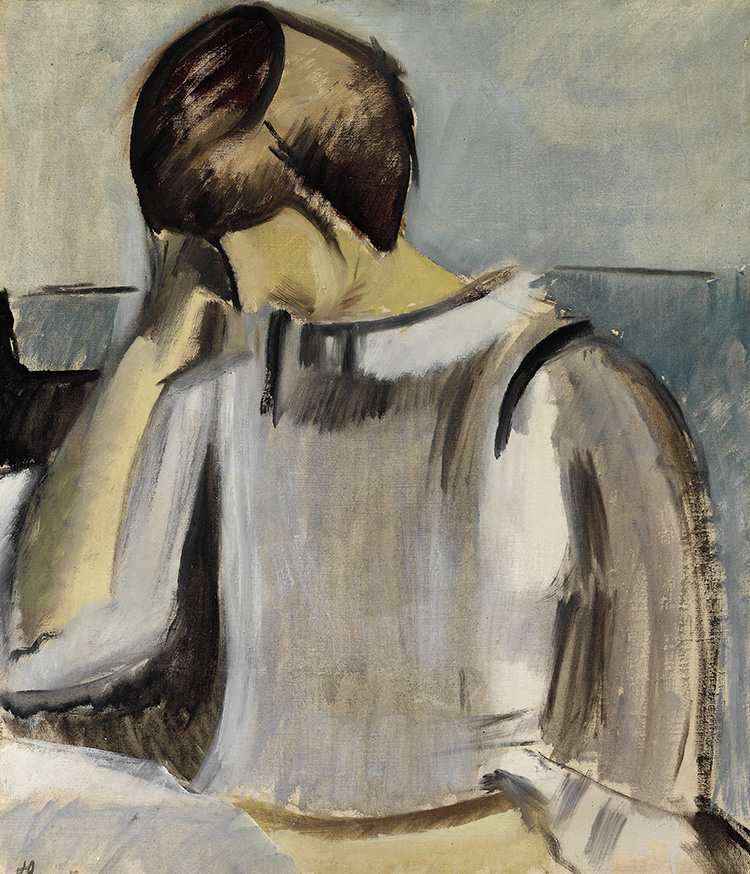 The Auction Is in Full Swing!
We can present a wide range of auction lots at our current Live Auction in Copenhagen, including jewellery, art, design and ceramics. We are following the Danish authorities' COVID-19 guidelines. Therefore, the auction will be held with certain restrictions.
We bid the autumn welcome here at Bruun Rasmussen with a large Live Auction of art as far as the eye can see, rare antiques, design classics, beautiful jewellery and vintage wristwatches. A total of approximately 1000 auction lots will be up for auction in the saleroom at Bredgade 33 in Copenhagen.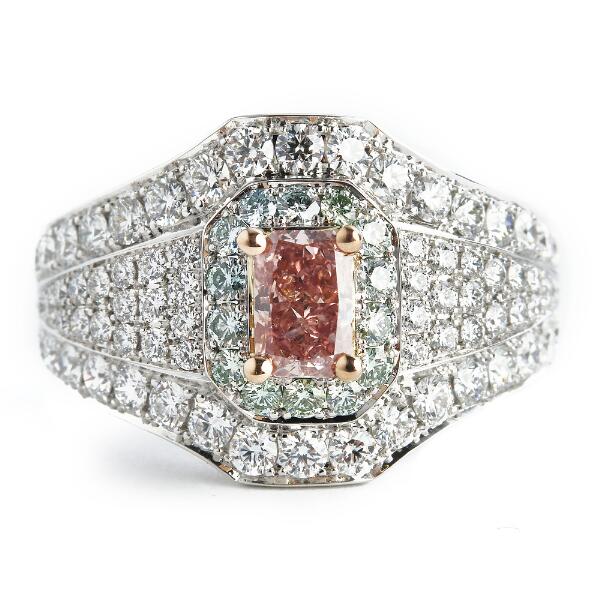 Book a visit to the auction
For English speakers, please contact our customer service at customerservices@bruun-rasmussen.dk
An Unusual Auction
The safety of our customers is paramount, and because of COVID-19, we recommend that as many people as possible view the auction lots via bruun-rasmussen.dk and the auction catalogues. We also encourage as many as possible to participate in the auction from home. You can do so via live bidding, telephone bidding or commission bids.
If you still want to visit the auction in person, you have to book a timeslot in advance. This is because we have to limit the number of concurrent guests in the auction house.