Burgundy, Big Sizes and Whisky from the Motherland
While other companies at this time of year almost beat each other to a pulp in their attempts to highlight that the world's best rosé wine has just arrived and is ready to be gulped on a chilled terrace during a hot and cloudless summer day, we have unfortunately run dry. But as you will discover here, we have a bouquet of other colourful roses spread out over the wine auction that will give even the most weathered florist wide eyes of wonder.
Initially, we would like to draw your attention to the many ripe red Burgundy wines that adorn this auction. The wines are flying high on vintages such as 1949, 1976, 1978, 1979, and we can even tempt you with a 1928 this time. The jewel in the crown, however, is a La Tache Grand Cru from Domaine de la Romanèe Conti from 1982, which, despite its somewhat 'torn clothing', is definitely not a remnant of the destitute eighties.
Does Size Matter?
We always want to promote the bigger sizes of wines at our auctions, and there are many of them at this particular sale. It is no secret nowadays that wines in large bottles keep longer when stored well in a dark place of the cellar. At our office, the conversation often turns to the greatest wine experiences, and here the larger sizes are often heavily represented – all while the mouth begins to water, and the heart gallops with delight.
In a long line of giants, lot 3205 should be mentioned here. In addition to the bottle holding six litres of blackcurrant-infused, cigar-scented and earth-shattering liquid, your Chinese friends/business associates will be forever grateful to you for generously sharing the '08 vintage, which is the numeric symbol of good fortune in the great "Middle Kingdom".
Golden Drops from Scotland
Earlier this year, we went from triumph to triumph at the sale of whiskies from Japan. Now we turn our sights on the whisky's motherland with its hilly and rugged landscape. No less than thirty-three lots are offered at a price level beginning at DKK 1,000 and topping out at DKK 34,000. The highlight of the round is a bottle of Macallan 25 years Anniversary in OWC. Distilled in 1972, followed by a quarter-century casket nap, this whisky rarely finds its way to our auctions and presumably has an aftertaste so long that you are left wondering whether to charge rent on it.
---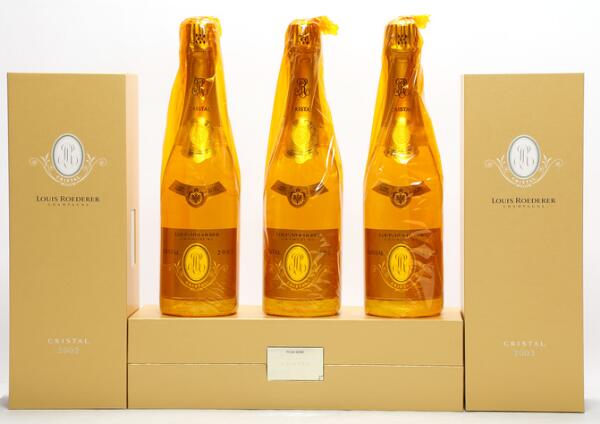 Online Auction
Fine and rare wines
Sunday 5 July at 8 pm
---
Summer Auction and Consignments
Following the wine auction on 5 July, we launch this year's longest-running auction, which will only end on 2 August. All summer long, you can reach us by phone, mail and not least at Baltikavej 10 in Copenhagen, where we are standing by to help you with estimates and providing new homes for your old wines.