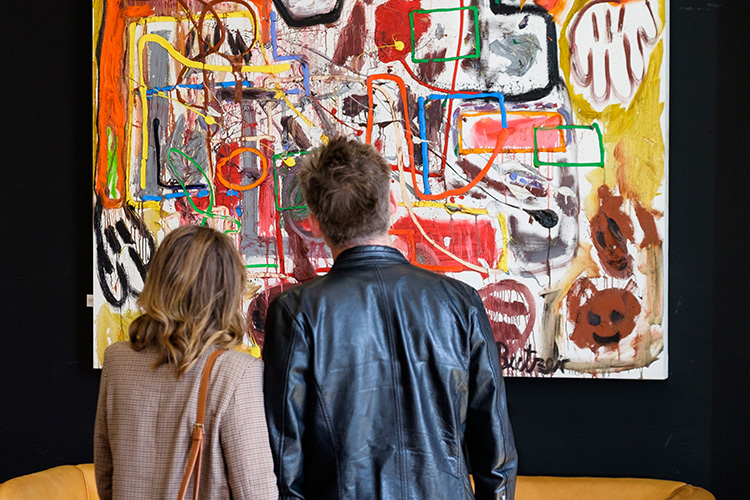 The Preview Is Open
From Thursday to Monday we invite you inside the auction house in Bredgade, Copenhagen, for our traditional preview. Here we showcase all the artwork, design classics and antiques that will be up for auction. Please note that you must book a time for your visit.
Summer is almost upon us, and as per tradition at this time of year, we open the doors to a Live Auction and a preview of art as far as the eye can see, rare antiques, design classics, exquisite jewellery and vintage wristwatches.
Preview Calendar
Thursday 4 June: 11 am – 5 pm
Friday 5 June: closed due to Constitution Day
Saturday 6 June: 11 am – 4 pm
Sunday 7 June: 11 am – 4 pm
Monday 8 June: 11 am – 5 pm
Book Your Visit Ahead of Time
We follow the guidelines of the Danish authorities and will host the preview and auction with certain restrictions and precautionary measures. This means, among other things, that you have to book one or more time slots before your visit to the preview and/or auction.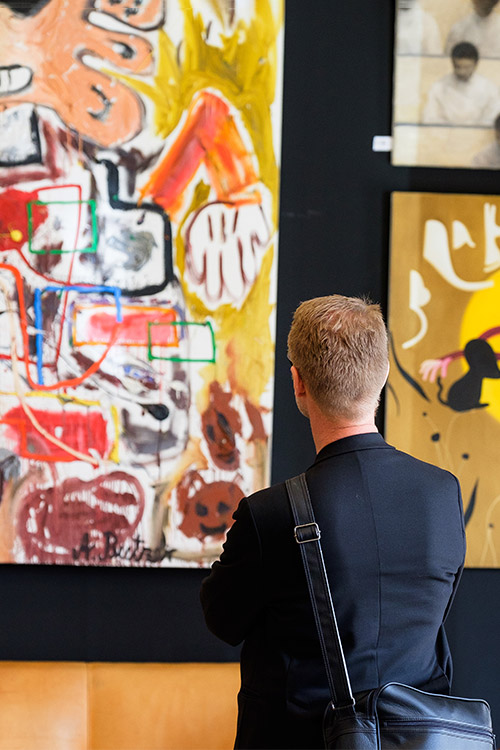 Book a visit to the preview and auction
For English speakers, please contact our customer service at customerservices@bruun-rasmussen.dk
We look forward to seeing you!