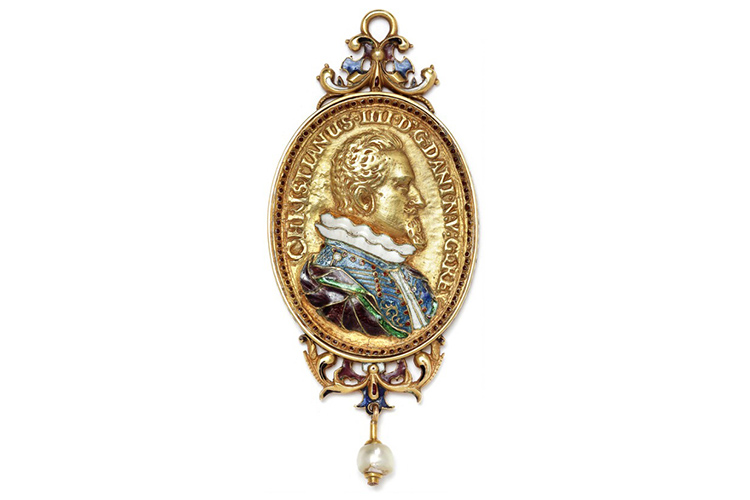 Live Coin Auction 12 May
A sublime Royal Portrait Medal, an impressive 5 Ducat and rare international gold medals are among the highlights at the upcoming coin auction.
"The auction's highlight is a rare Royal Portrait Medal, which comes from the era of King Christian IV. It has been almost 100 years since an example of this medal was previously up for auction. Therefore, the sale represents a unique chance to add this medal to your collection." 

Michael Fornitz, Head Numismatist at Bruun Rasmussen
The Royal Portrait Medal, which is closely related to the later Royal Medal of Merit, was first introduced in Denmark during the reign of King Frederik II. From Christian IV's time several types are known that are all considered precious tokens of Royal favour. The recipient of the medal up for auction was Heilke Honrichs, who is thought to have belonged to the House of Oldenburg. 
The Brothers Høegh Poulsen Collection
Part of the auction is dedicated to the collection of the brothers Jørgen and Poul Høegh Poulsen. This is one of the finest collections in the world when it comes to Danish coins, and the collection will be spread out over the upcoming and two later Live Auctions as well as several Online Auctions. For many collectors, most of the items will represent first-time encounters, since they have been off the market for many years. A highlight from the collection is a 5 Ducat, which was originally struck in just 251 examples of which there are only a handful left today. The writing on the reverse, "CONANDO INVENIMUS", refers to the former Danish colony in the Republic of Guinea.
The Zinck Collection
One of the auctions other interesting sections consists of the Zinck collection, which was established by the Aalborg manufacturer Christian Zinck. While most of the coins from this collection were sold at a series of auctions between 2001 and 2004, many of the medals have been kept by different members of the family. The medals are now united at this auction, where the selection of medals in gold and silver from both Denmark and abroad is of a quality rarely seen in Denmark. In addition, almost all the offered medals from the Zinck collection have not been traded since before the Second World War.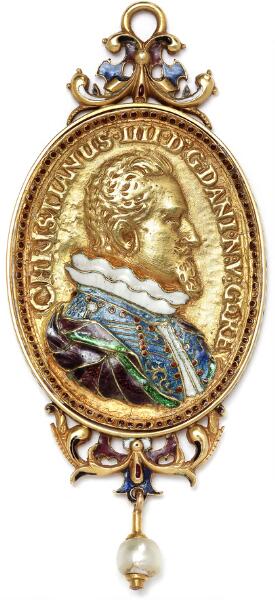 Live Auction
Coins
12 May at 9:30 am
Visit the Preview and Auction – from the Comfort of Your Living Room
Due to the current situation, we recommend that you visit the preview and auction from home. You can contact one of our specialists who can provide you with a virtual tour of the preview through a video conference. You can also order a condition report for the lots you are interested in. As always, you can bid without actually being in the saleroom – through the pre-auction, live bidding, commission bids and phone bids. Read more about bidding at the auction.