Julie Nord: "A world outside" (2006). Felt pen, watercolour and ink on paper. Hammer price: DKK 55,000.
Receive a Free Online Valuation!
Is it time for the annual spring-cleaning? Then grab your chance to get a valuation from us. Everything from the valuation of your items to the auction sale can be done online – without having to visit our locations.
At Bruun Rasmussen, we continue to experience a great interest in bidding at our auctions despite all that is happening around the world at the moment. Right now, we are looking for art, design, antiques, wristwatches, jewellery and collector's items for the many auctions this spring and summer. The price range is wide – we sell items with estimates from DKK 800 to several million Danish kroner at our auctions.
Your Valuation Options
The spring of 2020 will undoubtedly be remembered as a very special period once the history books are written about this moment in time. Our everyday life has changed considerably, and the national authorities deliver new instructions on an almost daily basis. We are only allowed to interact with each other at a limited extent right now, which is why we here at Bruun Rasmussen have increased our focus on providing digital valuation options for our customers:
Online valuation: Our specialists are standing by to provide you with an estimate online. All you have to do is upload a photo and description of the item to bruun-rasmussen.dk. We will get back to you with the estimate within two business days. If you are not already a customer, it is quick and easy to create a profile. 
---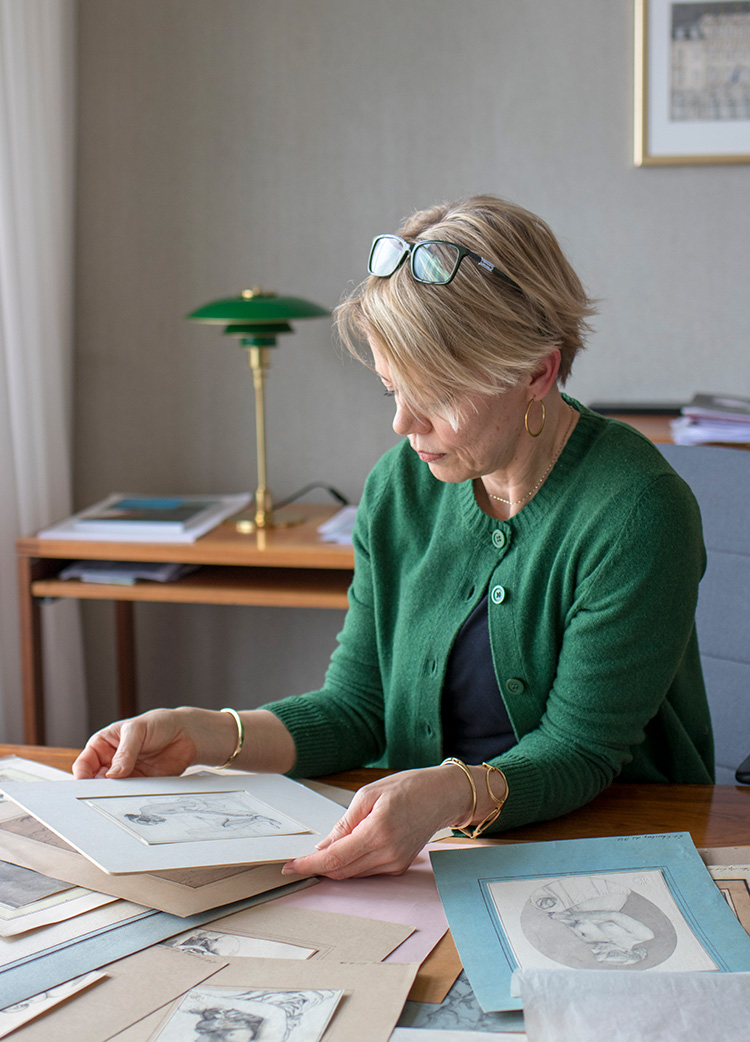 ---
Want to Sell at Auction?
If you decide after the valuation that you would like to sell your item(s) at one of our auctions, you can visit our locations and hand in the item in person. If you live in Denmark, you also have the option of shipping smaller items to us free of charge with PostNord. If your item is of a larger size or you live abroad, our shipping department can help you select the best shipping solution possible. Please note that we can currently also offer you an advance on your sale before your items are sold at auction.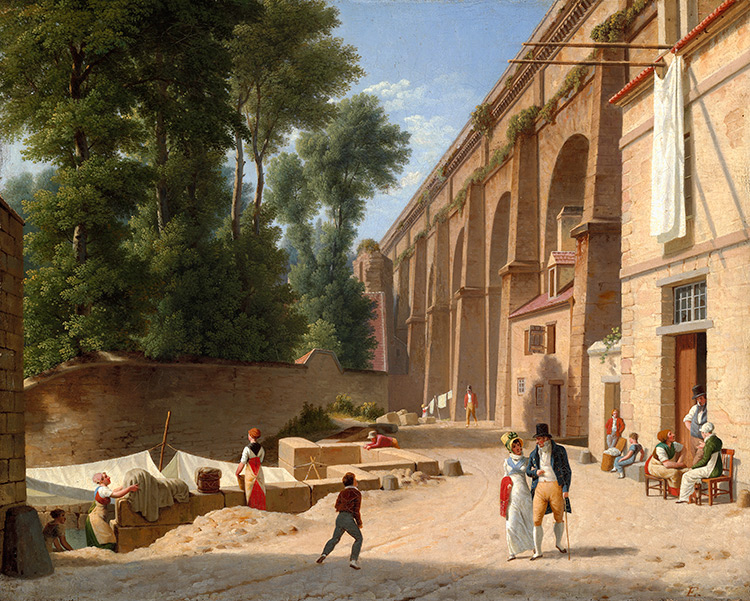 High Demand and Great Hammer Prices
At Bruun Rasmussen, we are experiencing a high demand and hammer prices at international levels. To help us make sure this will continue, we have Denmark's most skilled valuation specialists, who have extensive experience in valuating art, design and antiques. We follow the market closely and have a strong network of customers all over the world. We market our auctions in newsletters, auction catalogues and international media. At the same time, we have established a firm presence on social media and can register more than half a million visits to our website each month. All of this helps to secure you the best sale possible at our auctions.
We look forward to hearing from you – and we are ready to help you from valuation to knock down!
---
Upcoming Auctions
Discover the many treasures
---