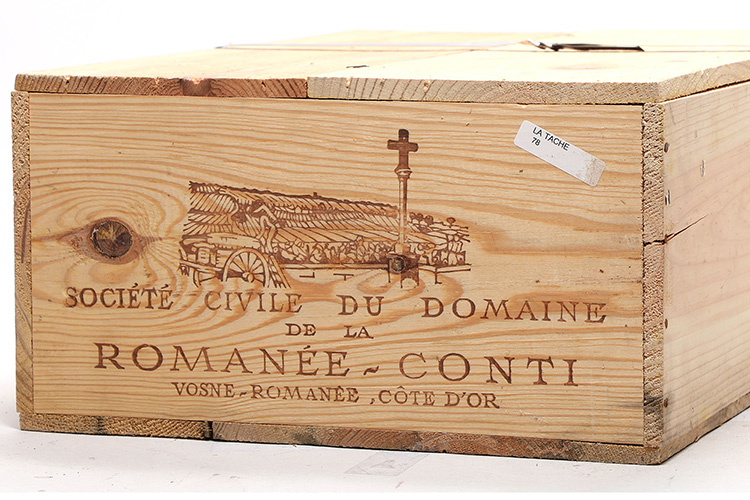 From La Tâche 1978 to Réserve des Célestins 01
Absolutely unique bottles from Burgundy and a unicorn from Châteauneuf-du-Pape take the lead roles at the current online wine auction, which ends on Sunday 29 March.
The Auction's Trophy
A 12-bottle case of La Tâche 1978, unbroken. Pause for effect. The absolute must-see of the auction – if only to check out the price tag that the case carries! A string of the finest, most precious red wines from Burgundy has fallen into our capable hands, of which this case truly distinguishes itself. It has been exquisitely stored in a natural Scandinavian cellar, and we are proud to be able to offer this collector's item. 
Everything's Better in Magnum!
And this is doubly true when bottled in the name of now-departed legend, Henri Bonneau. We're talking Réserve des Célestins 01 – magnum bottle number 1 of 72, no less. Excellent storage, vintage, the expertise of the winemaker and bottle size... A truly heavenly and long-lingering experience lies at the bottom of this pitch-black bottle.
Bucket Loads of Bubbly for You
True to form, we can again offer champagne at the highest level and of the highest quality. We have bucket loads of bubbly for you to revel in – in fact, it makes up around 10% of this auction round. An abundance of the already legendary harvest of 2008 is up for grabs. The experts at Bruun Rasmussen are largely of the opinion that this is a vintage that can be enjoyed now and for some time to come.
We are experiencing a lot of interest in our auctions in general, so it is a pleasure to be able to maintain this interest by offering so many exciting wines from Burgundy. It will probably not have escaped the notice of wine enthusiasts that prices do not appear to be slowing down. Nevertheless, the quality and the drinking pleasure are higher than ever, even for the lesser-known wines of this world-class region.
NB: At Bruun Rasmussen, we are naturally complying with the national authorities' guidelines on the Corona situation in Denmark. Read more here.
---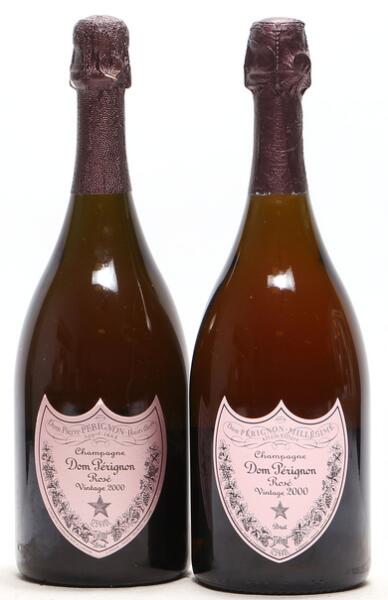 Online Auction
Wine
Sunday 29 March at 8 pm
---