Status from CEO Jakob Dupont
Dear Customer
Almost overnight, our world has been turned upside-down, and the situation is changing from day to day. It is safe to say that we are all looking forward to getting back to some semblance of normality, when we are able to move freely within the community and among other people without having to worry or keep our distance.  
Nothing is as it normally is. And yet. We need to bear in mind that this serious situation will not last forever, and in the meantime, I would like to take this opportunity to let you know that, for the time being at least, all auctions and most of our activities will be going ahead as planned here at Bruun Rasmussen. This means that you can continue to buy and sell art, design, antiques and collectibles, and all our departments are open for valuation, consignment, previews and collection. So, we are keeping our business up and running, but naturally only within the framework set out by the authorities. 
Precautions
At Bruun Rasmussen, the safety of our customers and employees is paramount, so it goes without saying that we are complying with the advice of the national authorities. Hand sanitizer is available at all entrances, and our staff is complying with the health authorities' recommendations regarding hygiene, cleaning, keeping a distance from others, etc. In addition, many employees are working from home, and we are limiting the number of guests inside our premises at one time. You will only encounter a small handful of people, making it safe to visit our departments.
Digital Auction House
As a modern, global auction house, we also offer all our services digitally, which means you can easily stay at home and still make use of our auctions. Find out how below:
Valuation: Our valuation specialists are sitting, fingers poised, at their keypads, so you can obtain a valuation of your items online via the valuation service at bruun-rasmussen.dk. All you have to do is log in with your customer number and upload a photo and a short description of the item via our website. You will receive a reply within two business days.  
Consignment: If you wish to sell your items at auction, you can drop them off at our departments or send them to us. We offer to help with shipping via a carrier – we will always find the best and cheapest solution for you!
Bidding: At our Direct Auctions and Online Auctions, all bidding is done via our website bruun-rasmussen.dk. At our Live Auctions, the number of bidders in the auction room will be limited, cf. the official guidelines. Bidders can instead make use our LIVE bidding option, which allows you to bid from your mobile, tablet or computer via direct streaming of video and audio from the auction room.
Collection and delivery: If you wish to buy something at one of our auctions, you can pick up your auction purchase from our departments or have it delivered to your home. We offer to help with shipping via a carrier.
Storage: Alternatively, if you need to have your auction purchase stored during this period, we will happily store it for you at our warehouse free of charge until the situation changes and you are able to pick it up yourself. This offer is valid for purchases made on or after 17 March.
A Host of Spring Activities and Auctions
Many of our valuation events around the country will go ahead as planned, while others will unfortunately have to be cancelled. Stay abreast of events here. We will be continuing to carry out valuation visits at the homes of our customers, and at our Online Auctions and Direct Auctions, we will be offering more than 1,000 catalogue numbers a week. On 11–12 May, we will be opening the doors to this year's first Live Coin Auction, and we will be following this in June with a Live Auction at Bredgade, when we will be swinging the hammer over lots such as a landscape by Vilhelm Hammershøi. In other words, there is plenty to look forward to!
We are keeping a close eye on developments surrounding Covid-19 and its impact on the art market and the global economy. No one can predict the future, and we may be forced to adjust our plans. If this is the case, you will hear from us again. 
I hope that brighter times are ahead in the not too distant future and that, by us all pulling together, we can come out the other side of this crisis as painlessly as possible. I wish you and your family all the best – and thank you for being part of our auction house!
Best regards,
Jakob Dupont, CEO Bruun Rasmussen Auctioneers 
---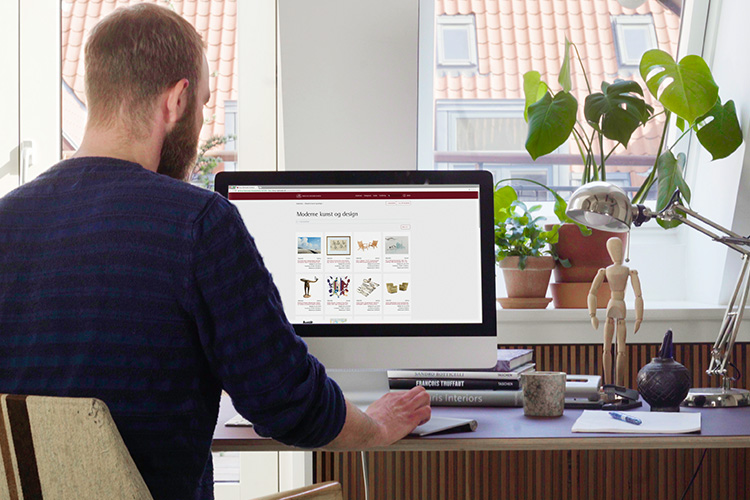 ---
---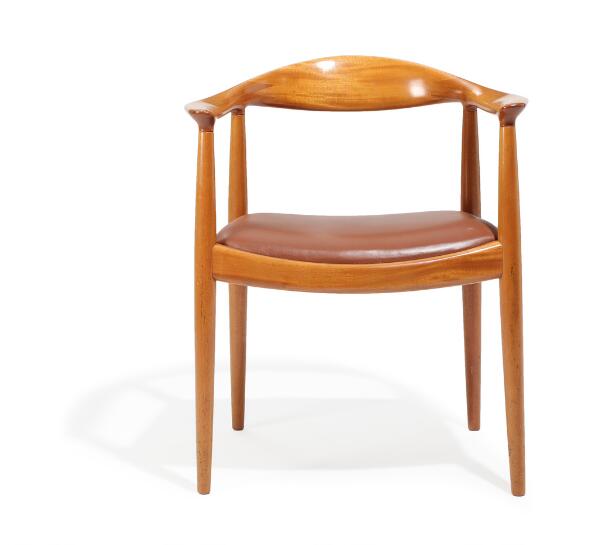 Upcoming Auctions
Explore!
---