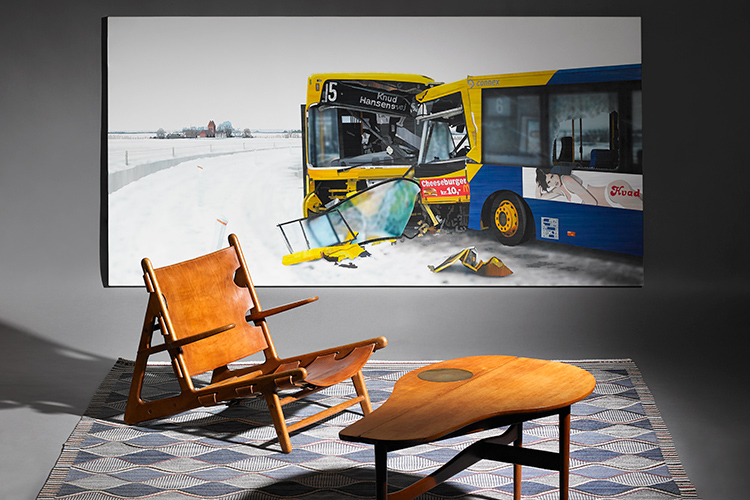 Join the Auction in Copenhagen!
Masterpieces by Eckersberg, Danish Contemporary Art, a bullseye hit by Finn Juhl and wristwatches from all the well-known brands – we invite you to the first Live Auction of the year.
The first Live Auction of the year will be held from 25 February to 5 March at Bredgade 33 in Copenhagen.
Fine Art, Antiques, Jewellery and Wristwatches
Modern Art and Design
---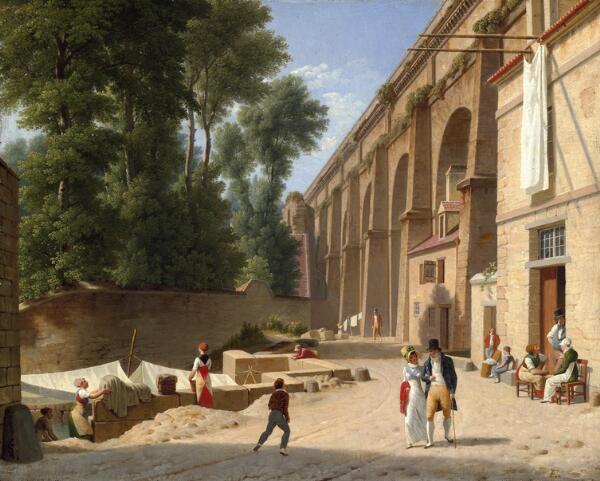 Live Auction
25 February - 5 March
---
Experience the Preview!
Before the auction, all lots will be on display at our preview:
Thursday 20 February at 3 – 6 pm
Friday 21 February at 11 am – 5 pm
Saturday 22 February at 11 am – 4 pm
Sunday 23 February at 11 am – 4 pm
Monday 24 February at 11 am – 5 pm
Presentations and Gallery Talks
During the preview, various presentations and gallery talks will be held (in Danish). View the list here
Order Auction Catalogues
All lots up for auction are presented in the three catalogues: "Fine Art + Antiques", "Modern Art" and "Design". Order the catalogues here