Poster for the Centenary of Southern Jutland's Reunion with Denmark
This year, exactly 100 years have passed since the joyful reunion between Denmark and the former Danish territories of Northern Schleswig. On Sunday, we mark the event at an Online Auction with a very rare propaganda poster, entitled "Genforening med Moderlandet" (Reunion with the Motherland). The poster includes a stamp from the Schleswig Commission. The stamp was canceled on the very day of voting in Flensburg on 10 February 1920 – almost exactly 100 years ago.
After Denmark's ignominious defeat in the Second Schleswig War, we lost the duchies of Holstein, Lauenborg and Schleswig, and for the next 56 years these were under Prussian rule. After Germany's defeat in World War I, however, it was decided during the peace negotiations in Versailles that the citizens of the former Danish territories in Schleswig could decide for themselves which country they wanted to belong to. Local referendums were therefore held, and the result of these elections made Northern Schleswig Danish again, while Southern Schleswig remained German.
Schleswig Your Time of Hardship and Sorrow Is Over!
The beautiful poster that is now up for auction is an interesting historical document from the event. It bears the powerful text: "Et halvt Aarhundrede i Længsel og Smerte / Du levede skilt fra din Moders Hjerte. Nu kom du tilbage! Først nu blev du fri!! Slesvig din Trængsel og Sorg er forbi!" (Half a century of longing and pain/You lived separately from your mother's heart. Now you have returned! Only now are you free!! Schleswig your time of hardship and sorrow is over!).
You can bid on the poster now and until Sunday at 6 pm. However, the poster is just one of many interesting lots at the auction, which, as always, offers a wide range of fine classical stamps, rare covers and beautiful cancellations. The sections with intact collections, lots and realisations are extraordinarily large this time around, and this Online Auction with stamps is the largest we have had so far at Bruun Rasmussen.
---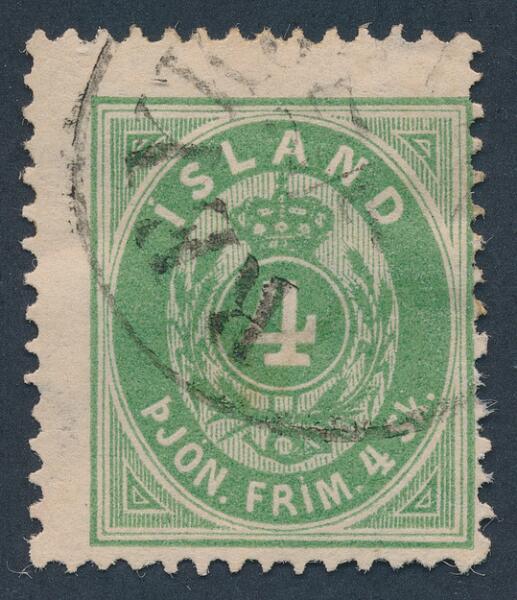 Online Auction
Stamps
Sunday 26 January at 6 pm
---
Changing Times for the Stamp Auctions
As part of our efforts to make the stamp auctions as large and attractive as possible for both buyers and sellers, we have decided, starting this year, to only conduct Online Auctions every second month in 2020. This strategic change does not affect the annual Live Stamp Auction, which as usual will take place during the Autumn.