Vilhelm Hammershøi: "Interior, Strandgade 30". Sold for: DKK 31.5 million
Film: Milestones from 2019
We look back at the auctions and remarkable hammer prices that helped define the past year.
2019 offered several successful Live Auctions in Copenhagen. In our old saleroom, the auctions resulted in record hammer prices within both art, design, antiques, jewellery and wristwatches. The most impressive price was secured by Vilhelm Hammershøi's work "Interior, Strandgade 30". At a price of DKK 31.5 million, the painting was sold at the highest hammer price ever achieved in Denmark. You can read more about the results from the latest Live Auction here.
2019 was also the year when we auctioned off both part I and part II of Prince Henrik's unique collection of Asian jade art and African figures of carved wood. The two auctions resulted in "white glove sales", where all of the lots on offer from the collection found new owners during the auction days in Copenhagen.
You can revisit some of the most impressive hammer prices of the year in the film below. Enjoy – and happy New Year!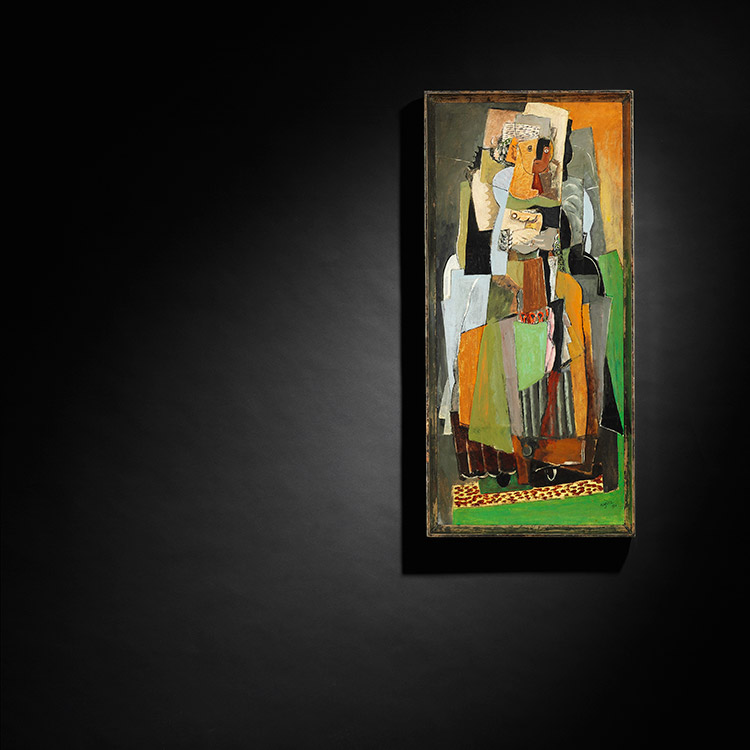 This Year's Memorable Hammer Prices
Sell at Auction
Are you the owner of the next auction masterpiece? Then we would love to hear from you. We are currently looking for art, design, antiques, jewellery and wristwatches for next year's Live Auctions in Copenhagen as well as our ongoing Online Auctions and Direct Auctions. We already have several exciting auctions planned for 2020, where the focus will be on Danish contemporary art among other themes.
We look forward to hearing from you!