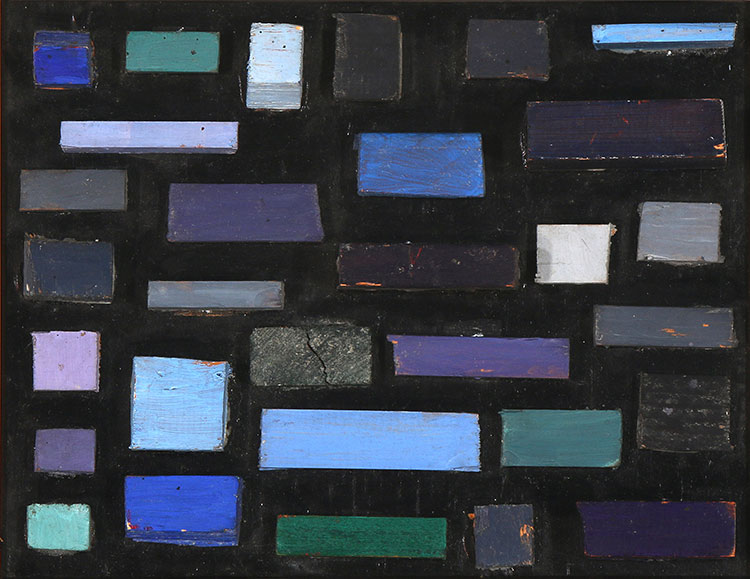 Albert Mertz: "Nocturne", 1960. Signed. Wood relief. 22 x 28 cm. Estimate: DKK 10,000. Sold for: DKK 22,000.
On the Lookout for Albert Mertz
On the occasion of the jack-of-all-trades, opinion former, avant-garde artist and humourist Albert Mertz' 100th birthday on 31 January, we are looking for works by him for our next Live Auction.
"We forget that 90% of the population doesn't give a fig about art," Albert Mertz said in connection with an exhibition at the Louisiana art museum. Fortunately, we do care about art here at Bruun Rasmussen, and we are looking forward to celebrating the anniversary with a – hopefully – broad selection of works at our upcoming Live Auction in Copenhagen this coming March.
Experiments in the Expressions of Painting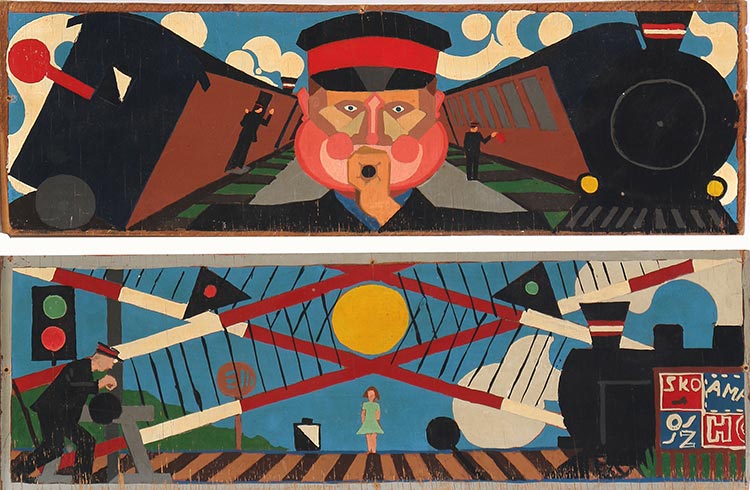 In addition to being a unique artist in Danish art history, Mertz has also become a role model for subsequent generations of artists. In his works, he adheres to a conceptual tradition, which has placed him in great demand both at home and on the other side of the Atlantic.
Mertz had a seeking spirit from the very beginning, and his collective oeuvre can be seen as a rich experiment in the different expressions of painting – a form of recognition that the world is not always black and white or, for that matter, red and blue as it should probably be called instead considering the artist's special use of colours.
Valuation
If you own works by Mertz, you are welcome to come by one of our locations for a free and non-binding valuation. You can also use our online valuation service.