Ole Wanscher's Refined Furniture Design
More than most, Ole Wanscher was completely dedicated to his vision as a furniture designer, and he was even more aristocratic, detail-oriented, and elegant in his idiom than his teacher Kaare Klint. Experience the uncompromising architect's precious furniture set, which represents a high-water mark for Danish design.
Design with a Capital D
It is no secret that Danish architects over time have created furniture pieces that have made it far beyond the country's borders and became international design icons. The story is a little different when it comes to this auction's rare Brazilian rosewood desk with accompanying armchair. Here, design and craftsmanship are refined to the extreme, and therefore the expensive furniture set can be described as a pinnacle within Danish furniture design history. The architect is Ole Wanscher, who designed the furniture in the 1940s and had it made by his regular collaborator, the cabinetmaker A.J. Iversen. The auction's furniture set is a test piece from around 1970, which was commissioned by an enterprising Danish businesswoman. Seen through contemporary eyes, the furniture may not appear as modern as other furniture designs of the period, but when looking at the furniture through the eyes of the time it was made in, the aesthetics of simplicity are still conspicuous.
The Heritage from Klint
The furniture carries clear traces of Kaare Klint's method. He was Wanscher's teacher, and as a professor at the Department of Furniture Design at the Royal Danish Academy of Fine Arts, Klint was of crucial importance to an entire generation of designers. He did not want a revolution, but instead turned his attention to existing sources, more specifically the Anglo-Saxon tradition, in his attempt to create contemporary furniture adapted to the needs of modern society. The evolutionary mindset was visionary and more or less became a subconscious work method of many later well-known architects. Wanscher is considered Klint's most faithful disciple, and he even took over the professorship at the Department of Furniture Design in 1955 after the death of Klint. Here Wanscher continued Klint's method, and in the post-war period Wanscher created his most famous furniture piece, the "Colonial Chair", based on the same mindset. Wanscher went all-out in his approach to design and was even more aristocratic, detail-oriented and elegant in his idiom than Klint. Like Klint, Wanscher was also oriented towards history, and the furniture set at this auction is inspired by English models and should be seen as the archetype of Wanscher's great mastery of the furniture tradition in Great Britain. View all the furniture pieces by Wanscher up for auction.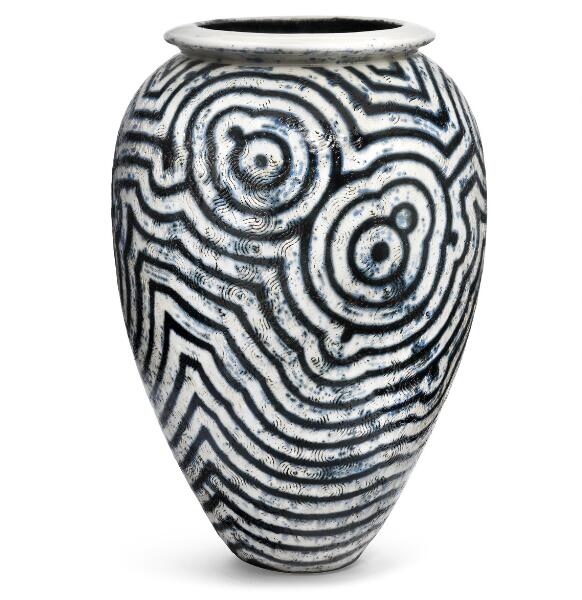 Live Auction
Design and decorative art
Thursday 9 December 4 pm
For further information, please contact:
Peter Kjelgaard Jensen

Head of department / Havnen
Amalie Hansen

Specialist / Havnen
Anna Berger Widenborg

Specialist / Havnen
Andreas Krabbe

Specialist / Havnen
Peter Beck

Head of valuation / Aarhus
Peter Tholstrup

Specialist / Aarhus