A Roman marble head from the Danish sculptor J.A. Jerichau's exceptional collection. Up for sale at Live Auction in Copenhagen this September.
On the Trail of Antiquity!
Over time, many travellers have been fascinated by the classical antiquity in the countries around the Mediterranean Sea and have brought art objects home to their collections. We put a spotlight on the art of antiquity at the next Live Auction in Copenhagen in September, and in this connection, we are looking for antiques from the world of antiquity.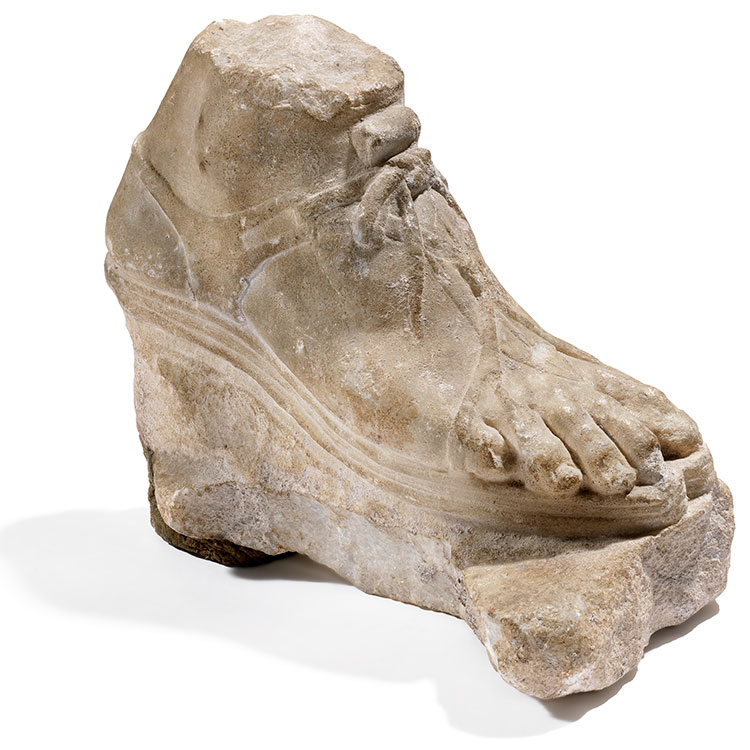 We Are Looking for Antiques from Collections
At the auction, your art objects will be in fine company, as we have already received a number of antiques from the Danish sculptor Jens Adolf Jerichau's exceptional collection. In 1838, Jerichau arrived in Rome and was warmly received by the fellow Dane Bertel Thorvaldsen, who gave him the following good advice: "… Begin your work by diving into antiquity." Jerichau accepted the master's advice, and over the years he established a large collection of more than 300 antiques. Some of these antiques have now found their way to our auction.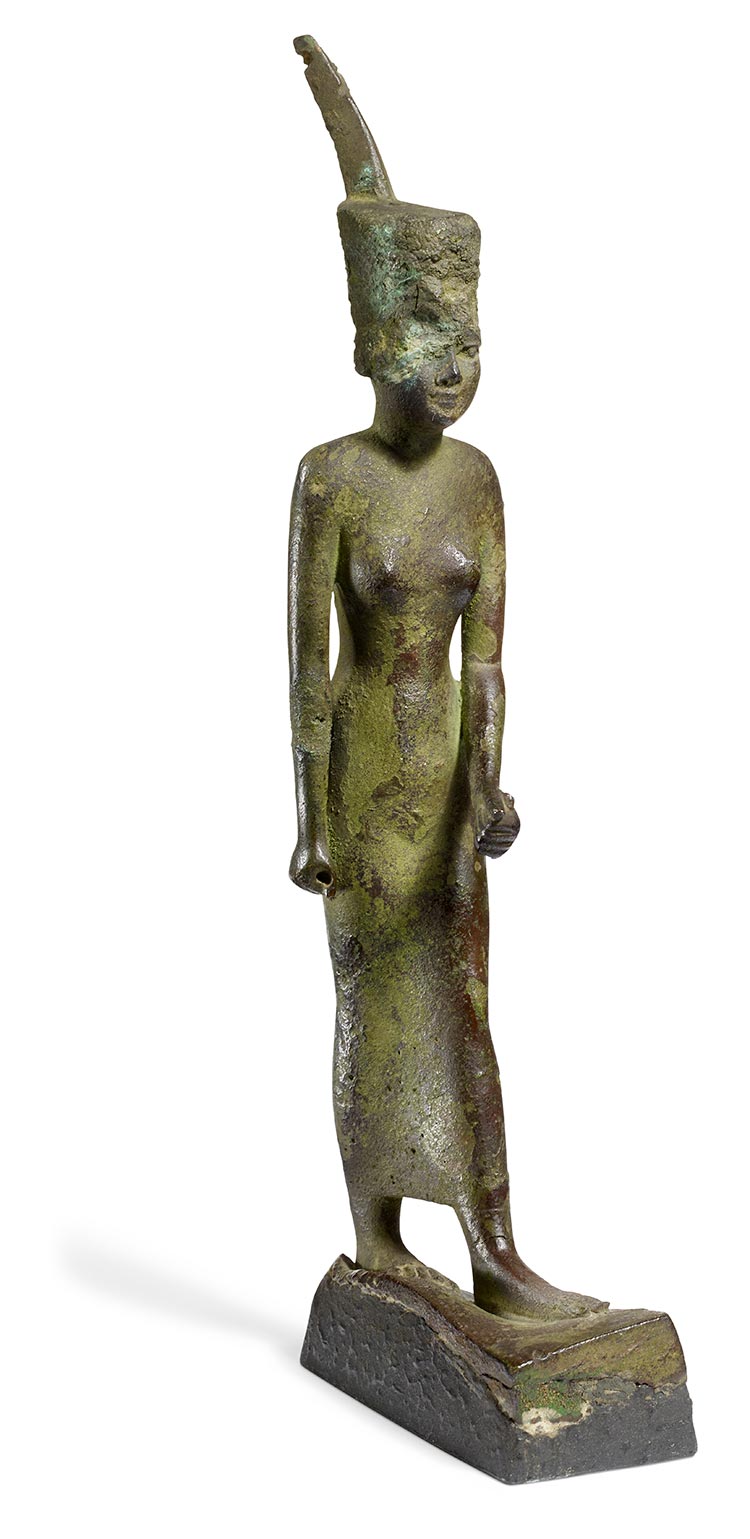 Do You Want a Free Valuation?
Like Jerichau, many travellers who visited the Mediterranean Sea and Egypt have been fascinated by antiquity and brought ancient objects home to their own countries. Many of these objects have stayed in the same family for generations. Others have been collected and acquired on antique markets. The objects range widely – geographically from the Greco-Roman world, the Middle East and Egypt and chronologically from the 3rd millennium BC to the latter part of antiquity.
If you are considering selling your objects at auction, then feel free to contact us for a non-binding valuation. You can either come by one of our locations or use our online valuation.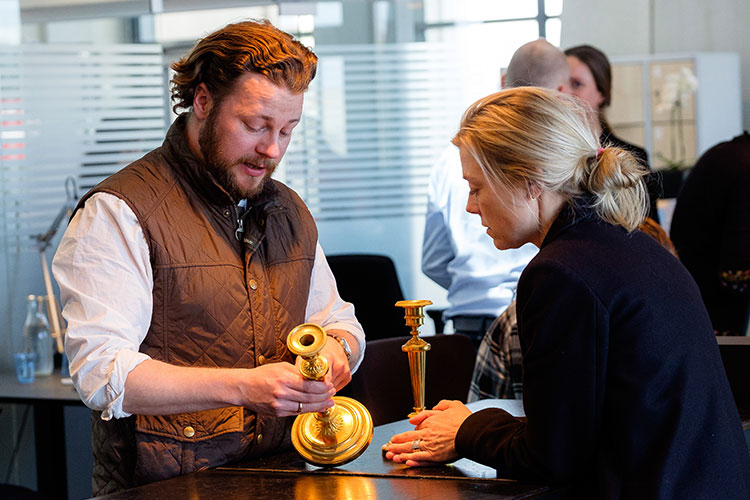 Are you considering an auction sale?