Ayako Rokkaku's Girl with an Ice Cream
Japanese artist Ayako Rokkaku is a rising star. She brings her manga-inspired girls to life by applying paint in strong colours directly on cardboard with her fingers. One of her girls with big eyes and an ice cream in her hand is now up for auction.
At this autumn's Live Auction in Copenhagen, we turn our eyes to Japan and the self-taught Ayako Rokkaku, who has already made her mark on the international art scene, where her works have skyrocketed in popularity over the past year. Today, Rokkaku lives and works in Berlin, Porto, Tokyo and Amsterdam. Since 2006, she has been represented by Gallery Delaive and had her artwork on display at exhibitions and art fairs all over the world.
Below the Surface of Innocence
Rokkaku's works are based on a colourful and at first glance harmonious worldview, but the danger is hidden just below the surface. The works are most often inhabited by childish, caricatured girls inspired by the iconic Japanese manga style – which is also the case with the work at this auction. The girls are equipped with big eyes, long arms and adorable dresses, and their sweet and innocent exterior contrasts with the underlying sulky and angry mood of their facial expressions, revealing that feelings such as insecurity, fear and rage lurk just below the naive, happy surface.
A Physical Performance
Rokkaku's style is easily recognizable – the technique is unique; the material is often corrugated cardboard, and the format is large. She uses a simple colour scheme in the colours of the rainbow, and without a prior plan, she applies the paint to the cardboard directly with her bare hands and fingers. In this way, the motifs gradually emerge, and the making of art becomes like a performance, where Rokkaku's own body is involved in the process.
"I love painting on something that is much bigger than I am. Moving to and from between the corners of such a huge canvas makes me feel as if the colours are flowing through my body."

Ayako Rokkaku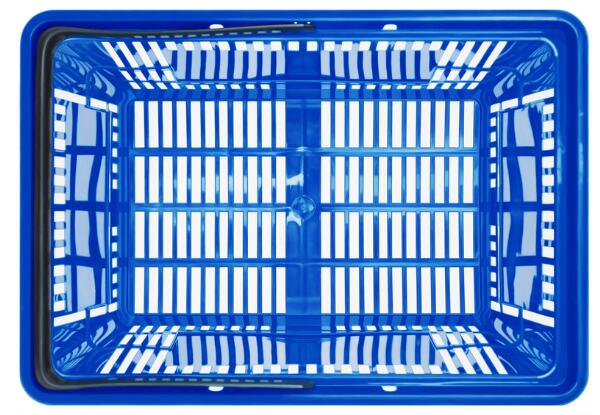 Live Auction
Modern Art
28-29 September at 4 pm