A Tribute to Italian Horsepower
Brand: Ferrari! Design: Mark Newson! Publisher: Taschen! Do you like powerful engines? With the Ferrari Art Edition, it doesn't get much better or exclusive. It's full-on Luxury in this fabulous and festive photo book about the legendary Ferrari company that is for sale at this autumn's Live Auction in Copenhagen.
The book tells the story of one of the world's strongest brands, and the story is presented in the majestic publication of several hundred pages with large unfolding photos of everything from Ferrari's history, production and races to their new models – all spiced up with unique content from the Ferrari Museum's archives and private collectors worldwide.
"What's behind you does not matter."

Founder of Ferrari, Enzo Ferrari
Style, Luxury and Speed
The handbound beautiful red book rests in a Ferrari-inspired aluminium box placed on a specially designed bookstand, both created by Marc Newson, who has been described as one of the most influential designers of his generation. He was inspired by a 12-cylinder Ferrari engine, and he says the following about working on the book:
"I knew immediately what I wanted to design because Ferrari is all about racing and the engines. One of the most iconic and significant engines of the period was the famed V12 250 engine, which I think represents a particular type of Italian technical mastery – that became my immediate source of inspiration. I essentially wanted to shoe-horn this book into a Ferrari engine".

Designer Marc Newson on his work on the book.
A Coveted Collector's Item
Ferrari Art Edition is signed by Piero Ferrari (sole surviving descendant of Enzo Ferrari), Sergio Marchionne and John Elkann (both former CEOs of Ferrari). Only 250 copies have been made of the Art Edition, and it has been sold out from the publisher for a long time. Ferrari is legendary, and no matter who becomes the next happy owner of this fascinating book sculpture, he can proudly quote founder Enzo Ferrari:
"No one remembers who took second place and that will never be me."

Enzo Ferrari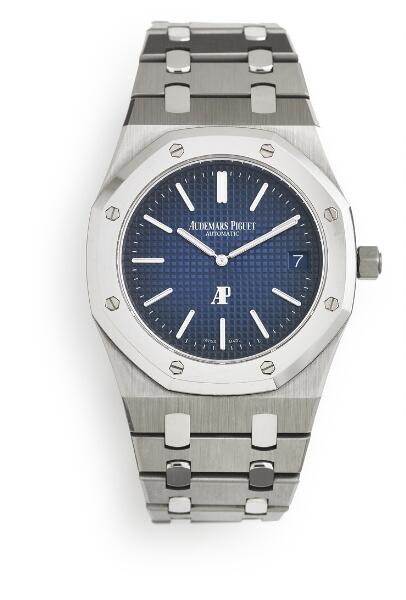 Live Auction
Wristwatches + Ferrari Art Edition
Wednesday 29 September at 7 pm