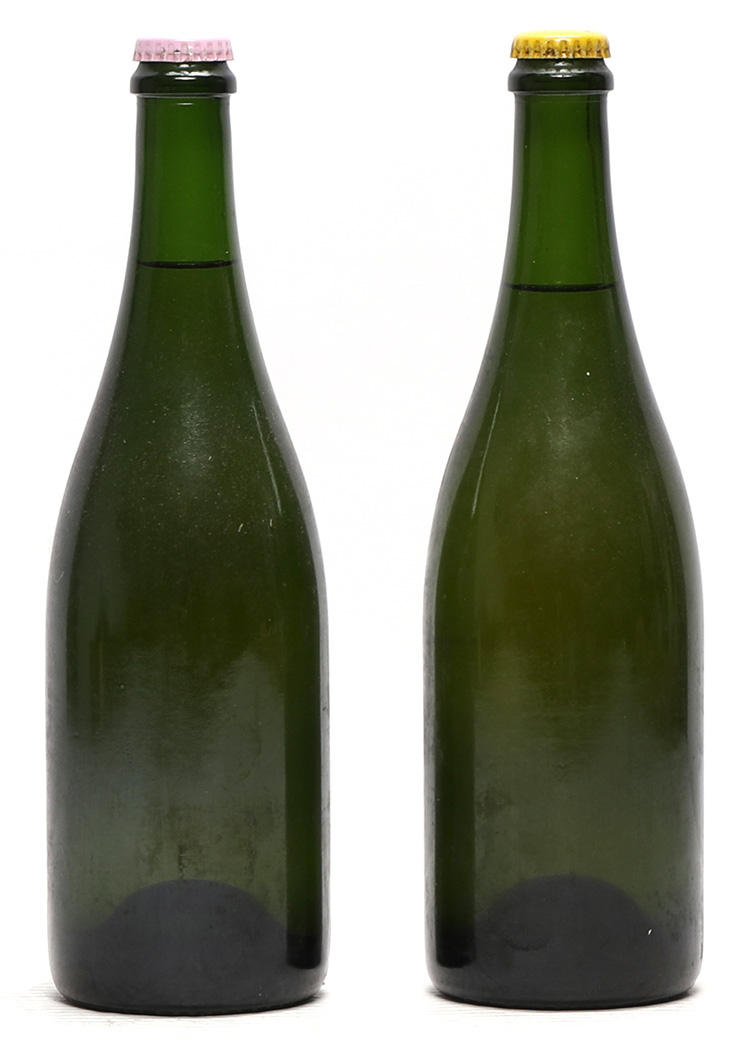 "I did it my way…"
Many words of praise and magnificent gestures have over time poured forth as if from a frothy fountain about Domaine Selosse's sparse and coveted cuvées. The winemaker's approach to his exquisite production has changed direction continuously, but it has always followed a philosophy of not being limited by the trends and dogmatic principles of the time. There are no discounts or bonus points to be had here, and you should not expect to get a bottle at net price.
At the current auction, we can entice with two bottles from Domaine Selosse, and they require a word on the 'route de champagne'. We are talking about undisgorged champagne from 1988, in the bottle with the yellow cap, and 1990, in the bottle with the red cap. Vintages that truly shine under the metal lid. We are in a moment of time when Anselme Selosse already had a certain stature in wine communities around the world but did not command the same kind of awe that the name does today. Anselme's wine cellar, or workshop for that matter, must have been bubbling over with creative urges and a will and desire to change history. At the same time, with a clenched fist, he probably cursed the constricting handcuffs that the Special Club regulations must have felt like for a free soul with visions and determination all of his own.
As always, the answer is in the bottle! Our hope is that the lucky buyer between the many layers of aged champagne and complexity can taste this reckoning with old champagne virtues. And that the philosophy that an experimental approach with respect for nature mixed with an enormous diligence in the vineyard and cellar creates magnificent and emotionally moving wines.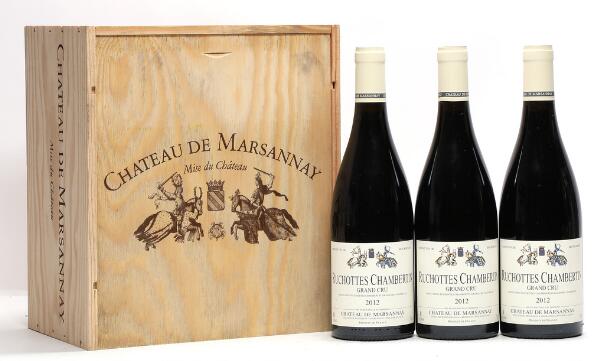 Online Auction
Exquisite wine
Sunday 17 October at 8 pm