Petrus Is Pronounced with an S
If the earth is fertile and rich, so is the wine. No other producer is a greater guarantee of this equation than Petrus. The soil of Pomerol has a high content of clay and minerals that evoke the divine drops of some of the world's most coveted and precious wines. Place your bid on a Petrus right now!
There is a long way from the smells of burnt clay, dried-out paint and papier mâché-glued worktables in the art classroom of one's youth and then to the world of fine wines. One of the first experiences in the above-mentioned school subject may well have resulted in the creation of the then quite ordinary ashtray for the patriarch at the end of the dining table at home. Or perhaps it was an artfully adorned gnome, shaped by little fingers quivering with a creative urge and the expectation of the happy expression on mom and dad's face during the unwrapping.
The Clay and Sense of Rapture in Pomerol
Quite another form of genesis takes place many kilometres from the art classes, yet there is the shared component of clay as the foundation for the potential rapture and pleasure of anticipation. It is to a great extent the clay and the supporting array of minerals beneath Pomerol's super-fit vines that create the wines, but it is the Merlot that serves as the cloth upon which Pomerol paints its masterpieces. The earth is capable of storing the massive amounts of rain that can fall in the region without warning. In other regions, this might result in watery and anaemic grapes, but that is not the case here. In the seasons of growth that experience low rainfall, the wines from Pomerol have brought along their own lunches in the shape of water soaked up in the off-season. This year, the water can provide optimal conditions since the heat has literally claimed lives with its relentless insistence on endless hours of blazing light, which no sun factor was high enough to withstand.
Saint Peter's Stern Look from the Label
With its stamp-sized parcels, hand-held quality from bud to bottled spirit and not least towering prices even in the smaller vintages, Petrus is not a wine for the mainstream palate. Saint Peter adorns the label and looks sternly at the viewer through his greying beard, which seems to almost encircle his face. The look is hard and perhaps a warning of the price to be paid within the four walls of the home, in addition to the monetary one, at the time of the wine's arrival in one's collection. In contrast to Saint Peter, we judge no one, but kindly remind you that there are already bids on the two lots which we have dressed the wine auction with here at Bruun Rasmussen.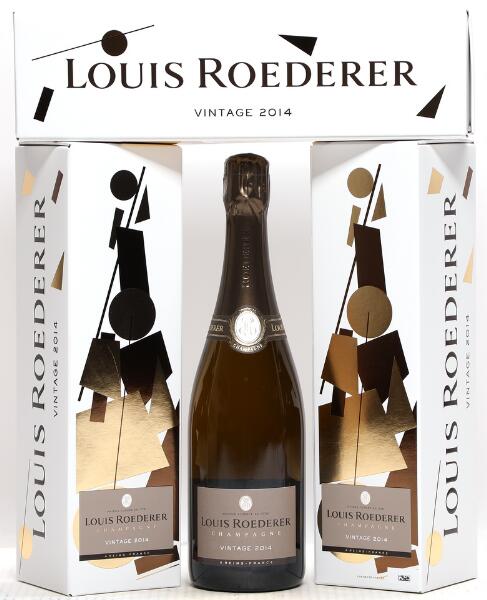 Online Auction
Fine and rare wines
Sunday 16 May at 8 pm