Come to Our Auction Day at Los Naranjos Golf Club!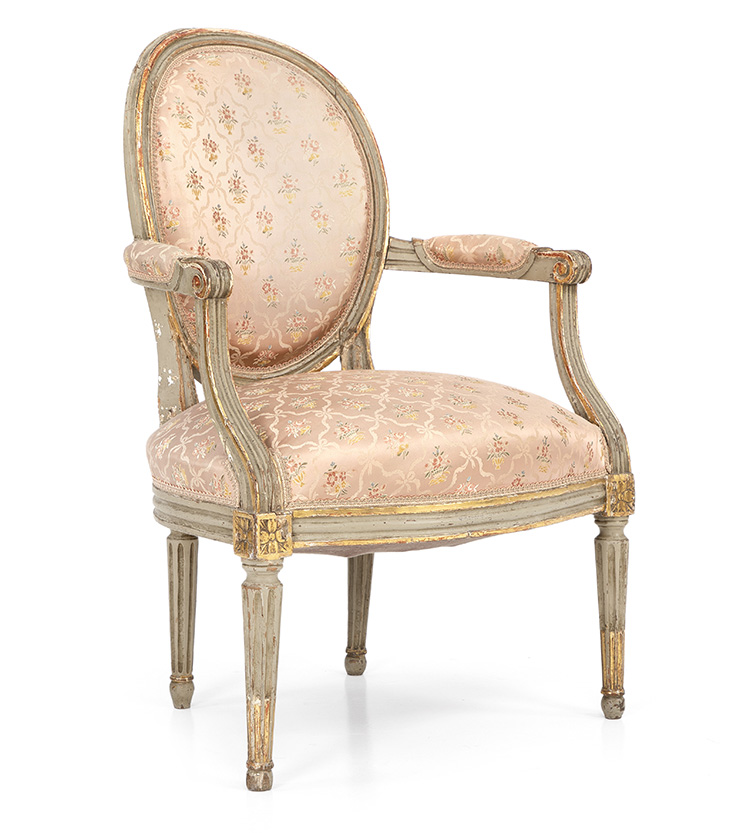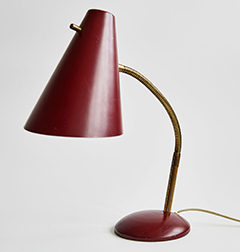 2 images
Presentation on the Art Market
Valuation and Sales Director Kasper Nielsen will open the event with a lecture on the trends of the auction market and the advantages of selling art, antiques, design and jewellery at auction.
What's It Worth?
After the presentation Kasper, together with our valuation specialist in southern Spain Vagn Krogsøe, will be available for a free and non-binding valuation, so take this opportunity to have your artwork appraised. We are currently looking for Russian and Asian items, Nordic art, design, watches, jewellery and unique collector's items such as stamps and coins.
Wine, Snacks and Registration
Finally, we invite you to enjoy some wine and tapas at the golf club's premises.
Registration for the event must be made no later than Friday, 20 October via either Vagn Krogsøe at +45 2445 1224 / vek@bruun-rasmussen.dk or Christian Andresen at info@haciendalosnaranjos.com.
Time and Place
The event will take place on Tuesday, 24 October between 1 and 4 pm at Los Naranjos Golf Club, Nueva Andalucia.
Everyone is welcome, and we look forward to seeing you!