Record-breaking modern art auction!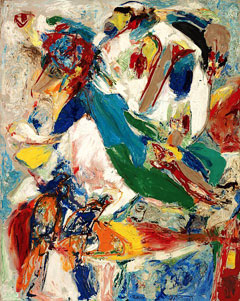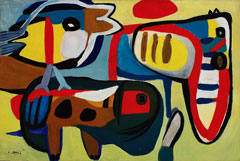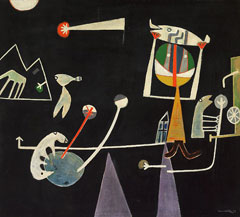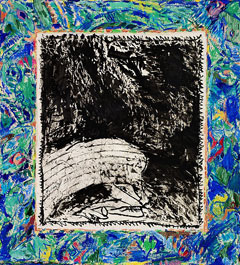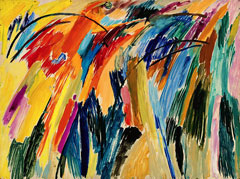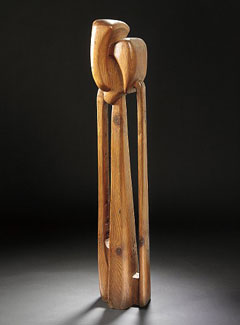 7 images
Cobra for sale in Copenhagen
The auction featured a comprehensive and magnificent selection of Cobra art. Bruun Rasmussen chose to highlight this part of the auction by arranging a special auction of the 100 most exquisite works.
No more than a few minutes after the doors were opened for this Cobra event, the auction hall was packed with people. An excited and intense atmosphere spread among the audience and fierce bidding soon commenced. When the hammer had come down for the last time this evening, Copenhagen had once again proved to be the leading metropolis in the sale of Cobra art. The evening featured many impressive hammer prices and no less than seven international price-records. Bruun Rasmussen is pleased that many of the buyers were Danish in spite of fierce competition from abroad.
Final breakthrough for Danish Design
The international market has finally begun to take notice of the unique qualities of Danish arts and crafts and furniture design of the 20th century – and international buyers are willing to pay the price.
A combination of many talents, fierce competition from 1930 to 1970 and first rate manufacturers have formed the basis of this breakthrough for Danish design – most notably Kaare Klint, Arne Jakobsen, Poul Kjærholm, Poul Henningsen, Peder Moss and Hans Wegner. Never before has Bruun Rasmussen witnessed so much interest and desire to buy among the clients.
Contemporary Danish art still surprises
That Denmark is home to a number of famous and internationally acclaimed contemporary artists is no big surprise in itself. What is remarkable is that so many new names have managed to break into the Danish as well as the international market within such a short period of time.
These are artists who, although they are relatively unknown, have aroused attention and desire to buy abroad, because their works fascinate and excite the audience – an audience that is ready to strike when these works are offered for sale. Everything indicates that this tendency will only grow stronger in the future.
Just now Bruun Rasmussen welcomes submissions for future auctions. If you are in possession of art or furniture design that you would like to have valuated, possibly with a view to selling it at one of our auctions, you are more than welcome to contact us for a non-binding valuation.
Carl-Henning Pedersen: "Lion Man", sold for DKK 1,200,000 (record)

 

Egill Jacobsen: "In Red", sold for DKK 550,000