Valuation and Counselling in Southern Spain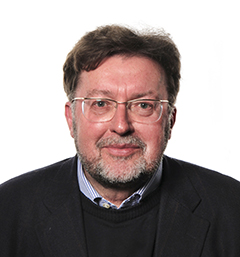 At the moment, we are experiencing great international demand and high prices for fine art and antiques as well as modern art and Nordic design. In addition, we are seeing significant gains on the market for Asian decorative art.
Valuation Visits to Your Home
Every month, valuation visits can be arranged to private homes all over Costa del Sol. If the valuation is with the intention of selling the item at auction with Bruun Rasmussen, the valuation is free of charge. If the valuation is for an estate in connection with issues such as insurance, inheritance, wills or simply a general interest, a fee is calculated.